SEWER CAMERA INSPECTION FROM WILMINGTON, DE, TO BALTIMORE, MD AND SURROUNDING AREAS
With all drain cleaning services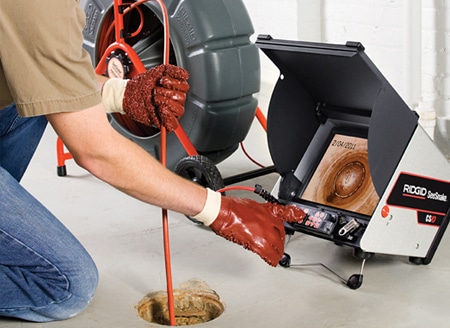 Residential and Commercial Sewer Camera Inspection Services
Video cameras are one of the most valuable tools in the plumbing business. Specially designed waterproof plumbing cameras allow plumbing technicians to conduct a visual inspection of sewer lines and other underground pipes, including pipes under cement and your home's foundation.
Sewer camera inspections are important for a number of reasons, whether you are a new home buyer or having issues with your current drainage system.  Blocked, broken or root infested sewer and drain lines can be the cause of expensive back-ups.  Smith Drain Solutions' cameras allow our technicians to see directly inside your pipes. This gives us the ability to diagnose your drains and you the ability to make informed decisions.  Additionally, our cameras are specially equipped with a 512 hz transmitter tracking device that allow us to determine the exact location and depth of the problem when used with our Scout locator.
The information gained from an inspection can potentially save you thousands and often pays for itself, by preventing future costly back ups or avoiding unnecessary repairs.  Best of all, by pinpointing the problem area, your property can be spared unneeded digging!
To begin your sewer camera inspection, our professionally trained and skilled technician inserts a rod with a high-resolution Ridgid SeeSnake video camera on its tip into your sewer lines. These high-tech drain cameras are flexible, allowing them to travel through twists and turns in sewer lines and thoroughly examine pipes and pipe walls in drain lines from 1 1/4 inches to 24 inches in diameter and up to 325′ in length.
The video footage is transmitted to the technician in real-time, so the condition inside your sewer and drain lines can be assessed immediately. You'll be able to view any problems right on a monitor. The footage is saved for future reference and can be sent to you on your phone or laptop.
Actual Smith Drain Solutions Sewer Camera Inspection
So if you are considering having a sewer camera inspection in Wilmington, DE, Baltimore, MD or anywhere in the surround areas, we would love to hear from you.
For a camera inspection right away, call us today.  You'll be glad you did!
Free Sweer Camera Inspection with All Drain Cleaning Service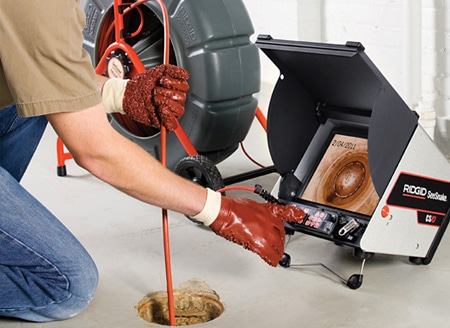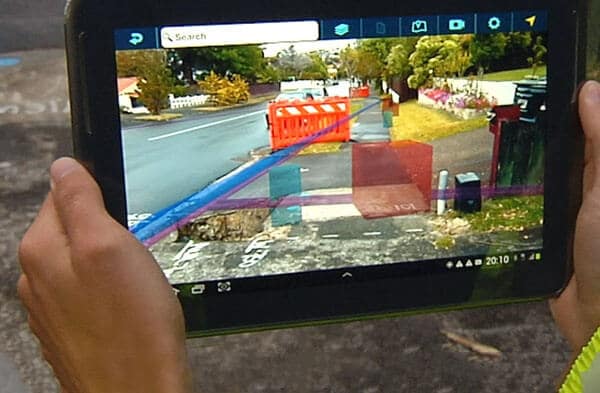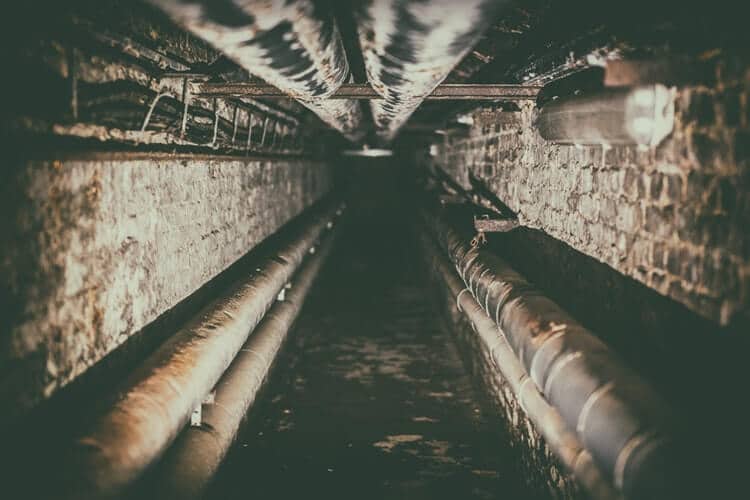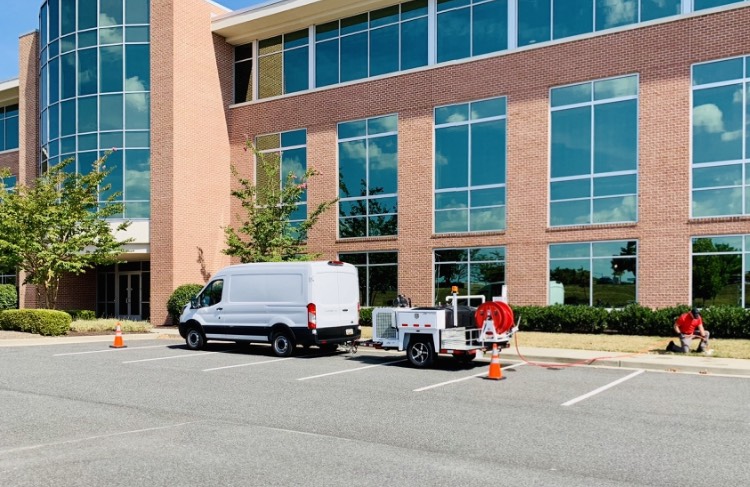 Commercial Drain Cleaning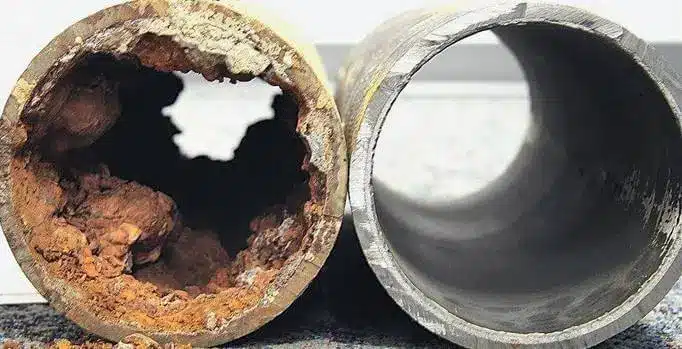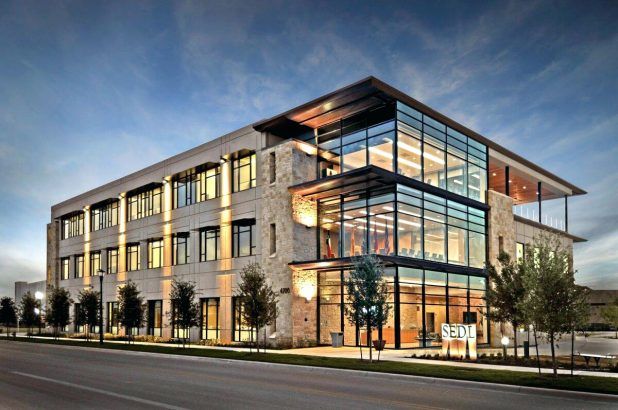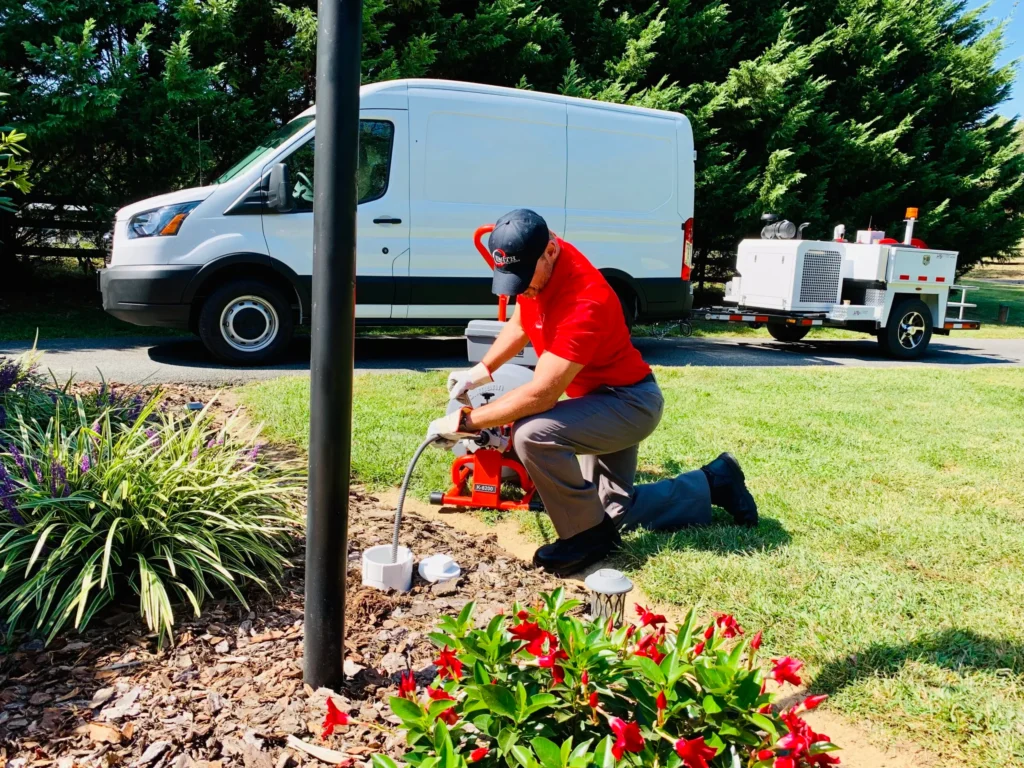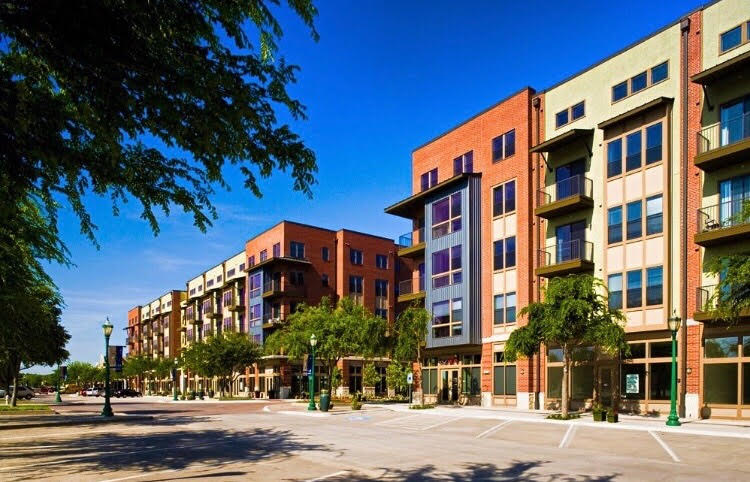 Thank you for taking time to learn a little about our company. We look forward to hearing from you!