HYDRO JETTING / DRAIN CLEANING SPECIALIST (FROM BALTIMORE, MD. TO WILMINGTON, DE. AND SURROUNDING AREAS)
With all drain cleaning services
Residential and Commercial Hydro jetting Specialist - Serving Wilmington, DE & Surrounding Areas
Need a solution to your drain problem? If so, you can trust in us. Whether it's routine maintenance or a major emergency, our drain cleaning experts are ready to take on any drain problem – commercial or residential we have the SOLUTIONS!
Our hydro jetters power through sludge and debris, penetrates and emulsifies grease, cuts out hardened scale, and pulverizes roots – leaving drains so clean, they look like new. Stubborn clogs and recurring blockages are no match for our powerful, high-pressure water jetting services. Traditional mechanical snake or rooter services may just punch a hole through the blockage rather than completely clearing the line, but hydro jetting is like power washing the inside of your drains! It's the difference between a good-for-today fix and a lasting solution to chronic drain problems.
What Is A Drain/Sewer Hydro Jetter & Can It Save Me From Drain and Sewer Line Replacement
Hydro jetting uses high pressure water to dissolve years of grease and remove roots. With a multi directional jetter nozzle, the water streams can clean 360 degrees of the drain pipes for a safe and effective drain cleaning. Smith Drain Solutions trained and certified technicians are able to handle just about any clog or obstruction. Before you replace your drain and sewer line, give us a call – often we can save you thousands of dollars with a high-pressure drain and sewer line cleaning.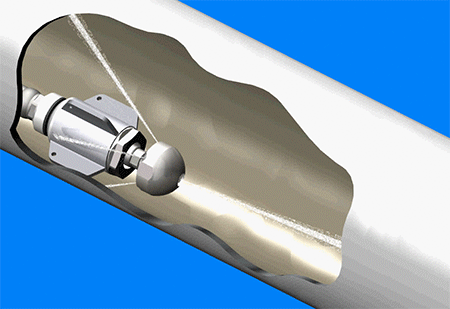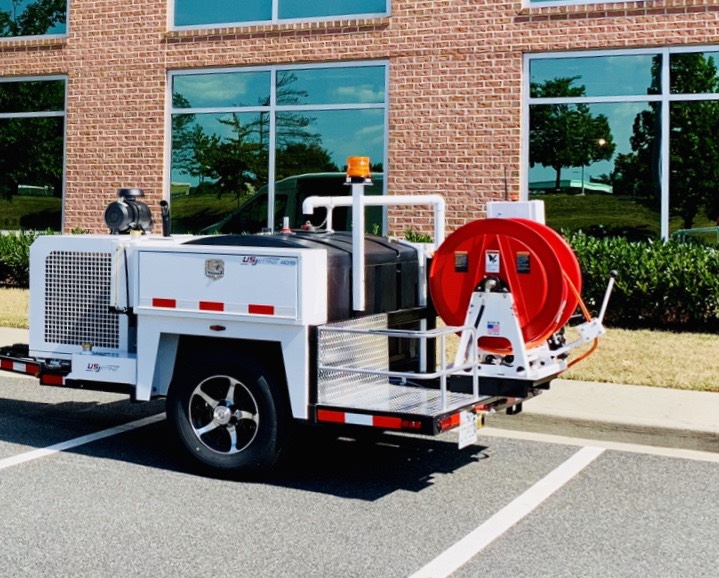 Because our focus is entirely on drains and sewer services, all of our vehicles are equipped to handle the toughest clogs. Whether its grease, roots, hard or soft blockages, our technicians can handle it. In fact, each team responds to every call with a US Jetting 4018 hydro jetting machine. This hydro jetter gives us the ability to handle pipes ranging from 1 1/4 to 24 inches in diameter and up to 500 feet in length.
Beneficial in dealing with grease!
Most plumbing service companies only use some version of a cabling machine to unclogged drains. This method has been around for years and although we too offer this as one of our services, it often leaves debris behind. Because debris can later be the reason for future troubles, hydro jetting has become the preferred method of clearing pipes. Unlike cabling machines, which only punch holes through stoppages, jetting actually cleans pipes – leaving them debris free. This is especially beneficial in dealing with grease. 
So when it comes to deciding which technique provides the best drain cleaning service the next time you have a plumbing emergency, there is no doubt that hydro jetting wins hands down!
Our ability to offer our customers a better way of meeting their needs with services such as hydro jetting is what we believe sets Smith Drain Solutions apart from our competition.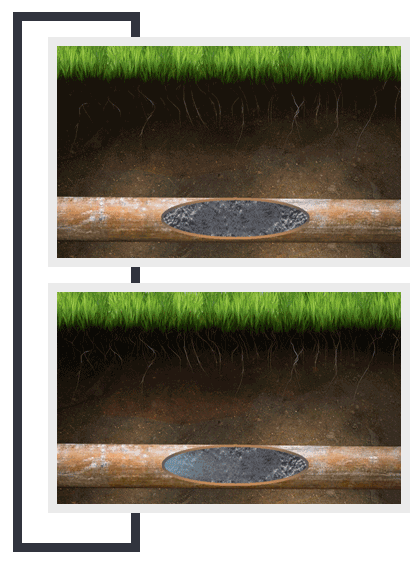 We pride ourselves in providing great service.  This begins with our amazing technicians. Each employee goes through a thorough hiring process that not only requires them to be highly qualified and skilled, but also to undergo a complete background check. Additionally, every Smith Drain Solutions technician is fully insured.
Free Sweer Camera Inspection with All Drain Cleaning Service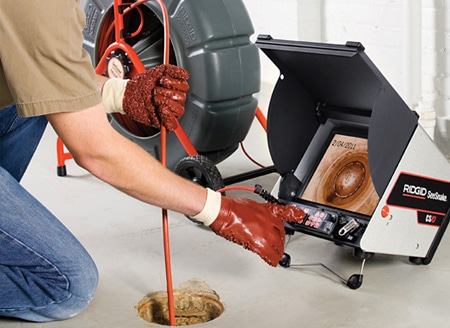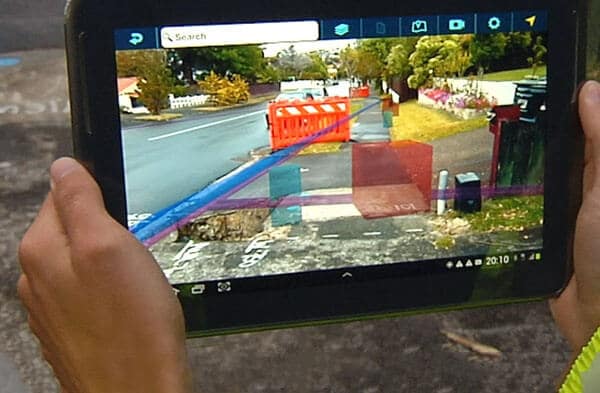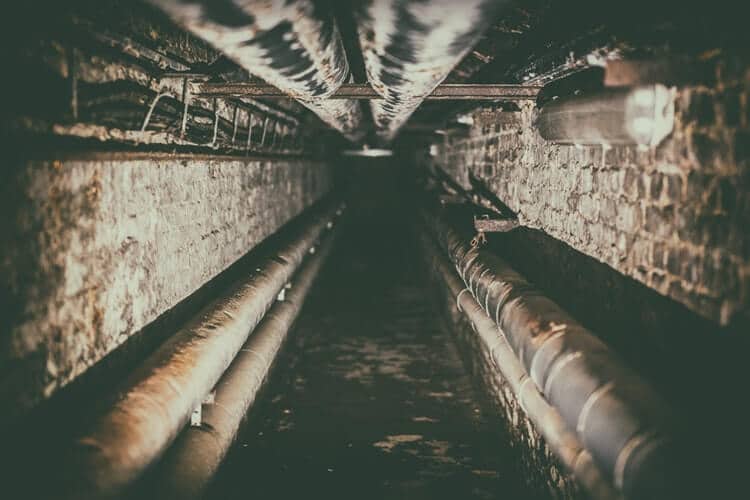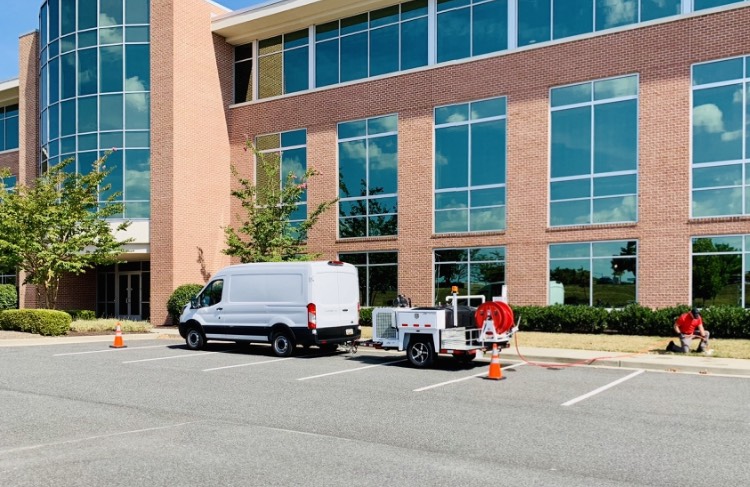 Commercial Drain Cleaning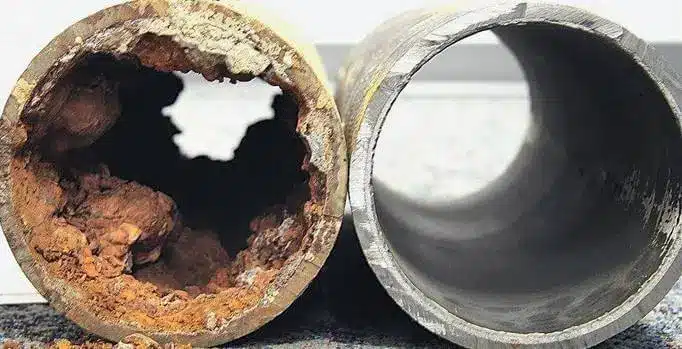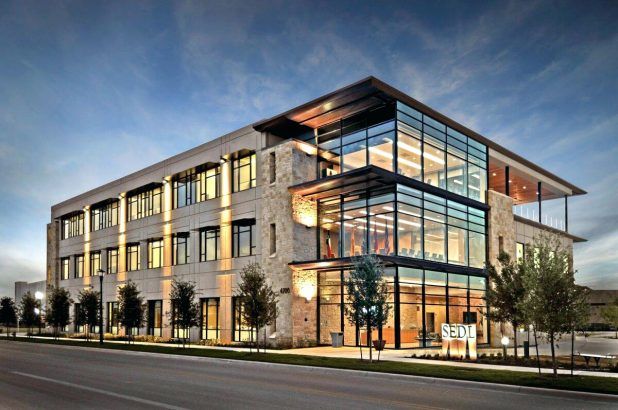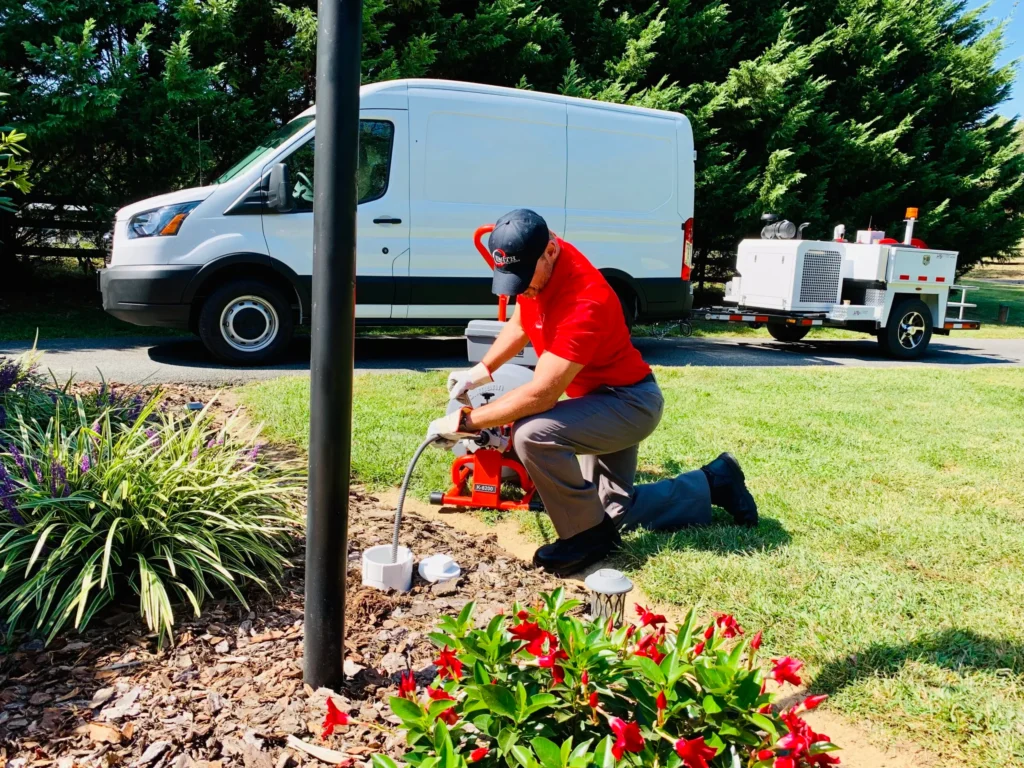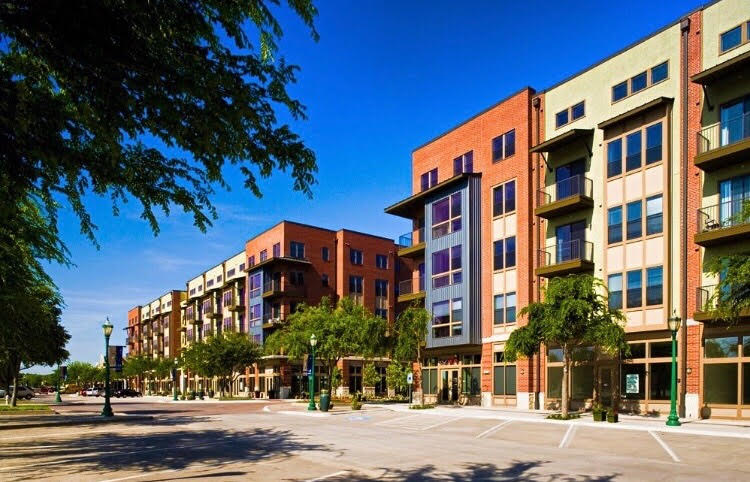 Thank you for taking time to learn a little about our company. We look forward to hearing from you!