Anne Arundel County Plumber Service
Get expert-level service for your drainage issues with Anne Arundel County Plumber Service. From cleaning to repairs, we stand ready to deploy skills in service of your plumbing needs.
With all drain cleaning services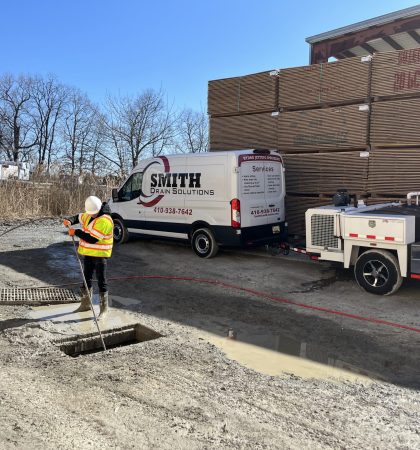 Hydro Jetting / Drain Cleaning in Anne Arundel County
Blocked drains can be annoying and keep happening, causing trouble and possibly leading to bigger plumbing problems. But don't despair. There's a solution that can effectively and efficiently clear your drains and get things flowing smoothly once again. Hydro jetting is effective at removing buildup and blockages. Our team of experts uses the US Jetting 4018 hydro jetting machine to do efficient work. This machine uses high-pressure water streams to remove debris and buildup from pipes with 1 1/4 to 24 inch diameters and up to 500 feet. This method makes it much less likely that pipes will get broken and lessens the need for expensive repairs.
At Smith Drain Solutions, our experienced professionals use powerful hydro jetting technology to blast away even the most stubborn blockages, leaving your pipes clean and clear. So why wait? Don't let drain problems disrupt your daily routine any longer. Contact us today to schedule your hydro jetting service in Anne Arundel County and experience the relief of clean, clear, and flowing drains once again.
Sewer Camera Inspection in Anne Arundel County
Experiencing clogged drains could indicate a more significant problem in your sewer line. But don't worry. Smith Drain Solutions has a solution for you! Sewer camera inspection identifies blockages and clogs by locating cracks, breaks, and pipe damage. It helps prevent costly repairs and replacements and provides visual evidence for insurance claims. Also, it enables targeted repairs and maintenance. It can help reduce disruption to the property and surrounding areas.
Our camera inspection service is set up to deal with any depth issues you may have. Our state-of-the-art cameras are capable of inspecting drain lines that stretch up to 325 feet in length and range from 1 1/4 inches to 24 inches in diameter. Because we do a thorough inspection, we can give you a detailed report and video footage of the inspection so you can see the problems for yourself. Our team is committed to fixing any problems they find and making sure that your drain lines are working as well as they can. Contact us today to schedule your sewer camera inspection in Anne Arundel County and take the first step toward a more efficient and reliable plumbing system.
Cast Iron Descaling in Anne Arundel County
Mineral buildup in cast iron pipes can clog drains. This buildup can cause water to flow slowly or not at all, leading to potential water damage and costly repairs. Don't let this problem get worse. Consider what will happen if you ignore the situation in the long run, like more water bills or more damage to your pipes. Instead, turn to Smith Drain Solutions' expert cast iron descaling services. Cast iron descaling removes mineral buildup and rust, improves heat transfer, increases appliance efficiency and lifespan, enhances food flavor, and prevents contamination. 
Our professional team uses special tools and methods to get rid of mineral buildup in your cast iron pipes in a safe and effective way. Our experts use a strong method to get rid of scale buildup and make the inside of your pipes smooth again. We achieve this by rotating chains at speeds of up to 2000 revolutions per minute. Because of the way the chains move, they scrape and break off any scale in your pipes, which cleans them. Contact us right away to set up a time for cast iron descaling and keep your property from getting worse. 
At Smith Drain Solutions, we understand how plumbing problems can be a hassle and an emotional ordeal. Because of this, we put the needs of our customers first and guarantee that you will be happy with our Anne Arundel County plumbing service. We can handle even the hardest plumbing problems with ease because we have trained staff and professional-grade tools. Also, with our flat rate pricing policy, there will be no unpleasant surprises or additional fees when you receive our services.
Our Anne Arundel County plumber service is proud of being able to find lines and inspect them with a camera to find plumbing problems. From floor drains to sinks and shower drains, our team has the skillset and experience to handle it all.
Our drain cleaning experts are committed to providing exceptional service to a wide range of locations in Anne Arundel County, including Annapolis, Glen Burnie, Severna Park, Odenton, Pasadena, Crofton, Severn, Millersville, Edgewater, Arnold, Brooklyn Park, Cape Saint Claire, Riviera Beach, Riva, Highland Beach, Lake Shore, Ferndale, Galesville, Mayo, Maryland City, Friendship, Londontowne and Herald Harbor.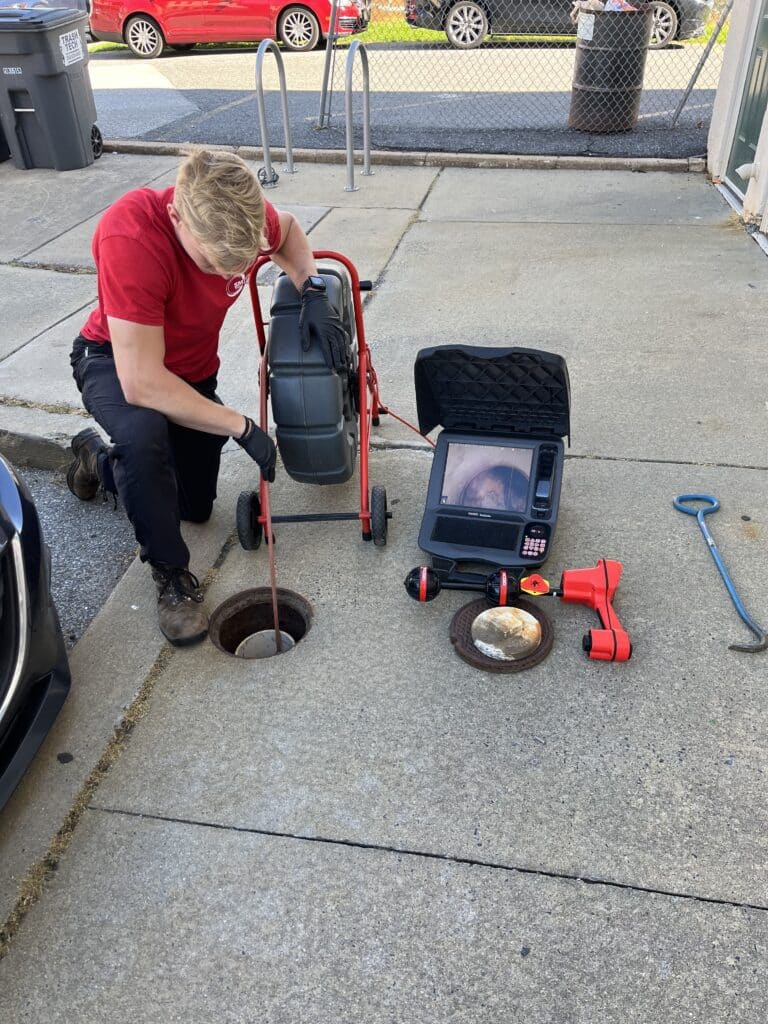 Free Sweer Camera Inspection with All Drain Cleaning Service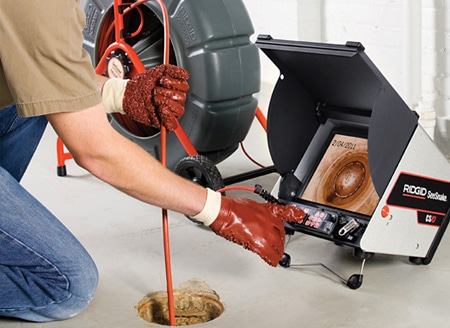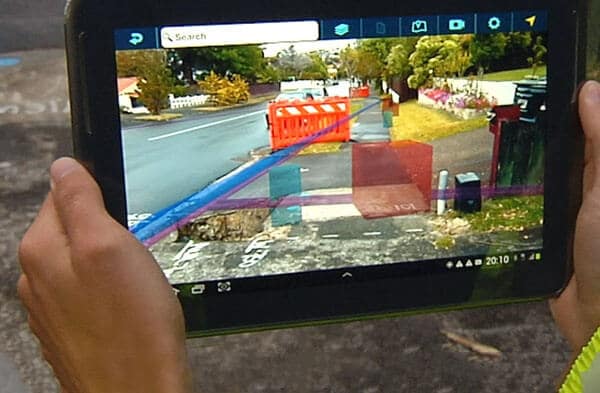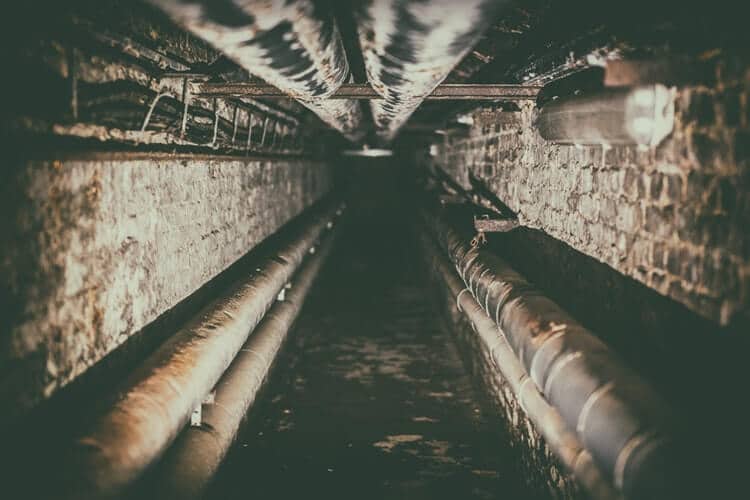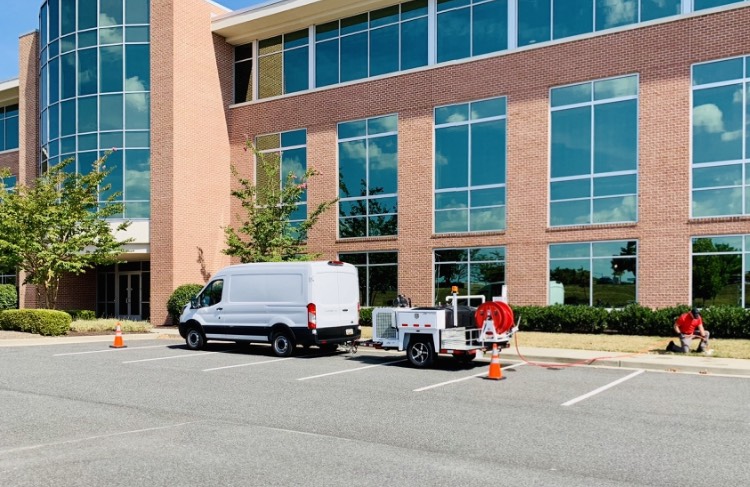 Commercial Drain Cleaning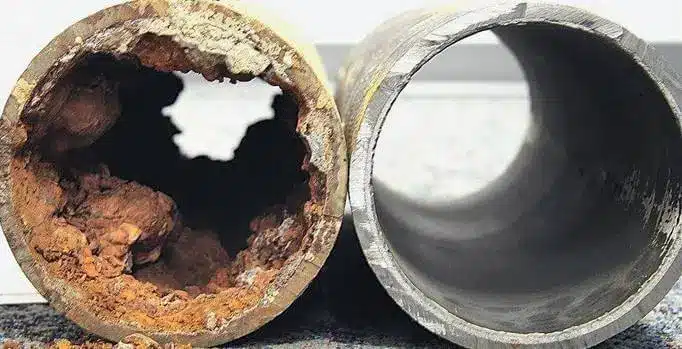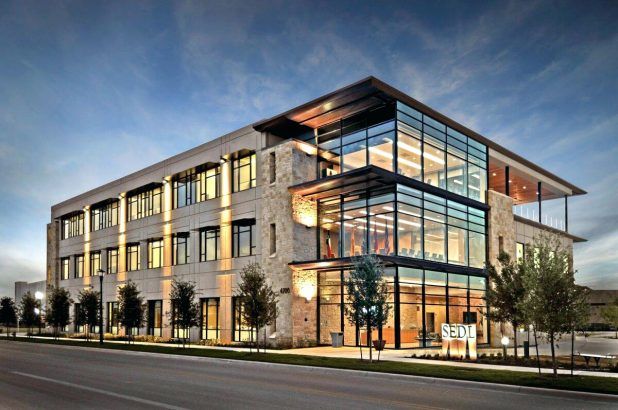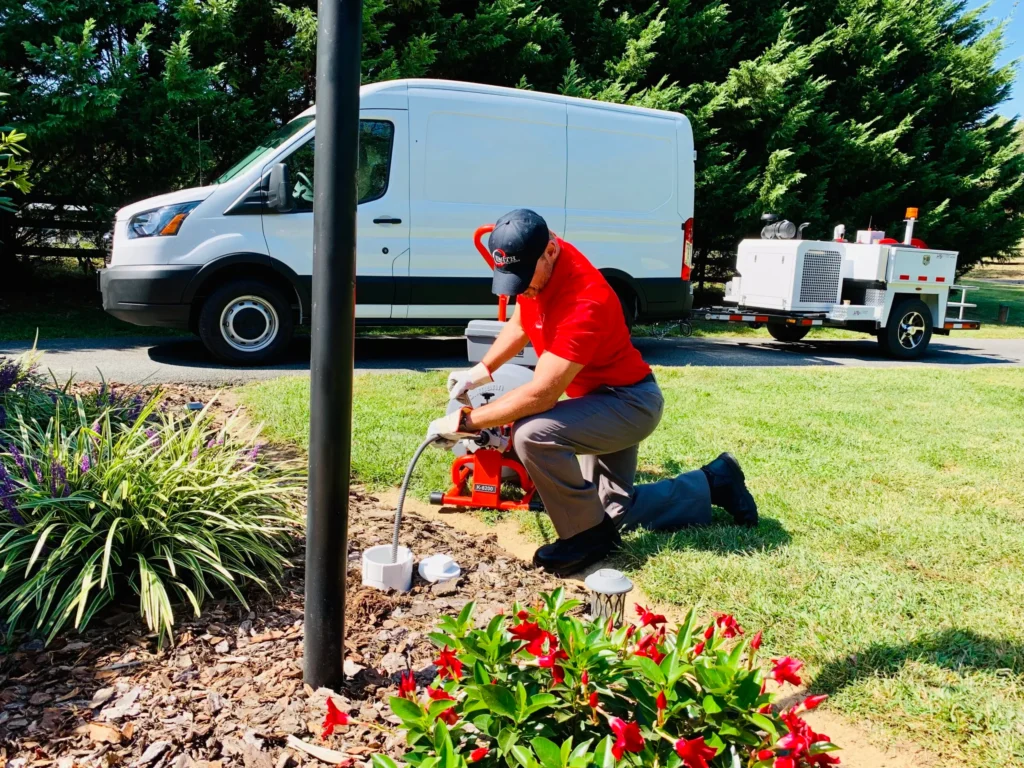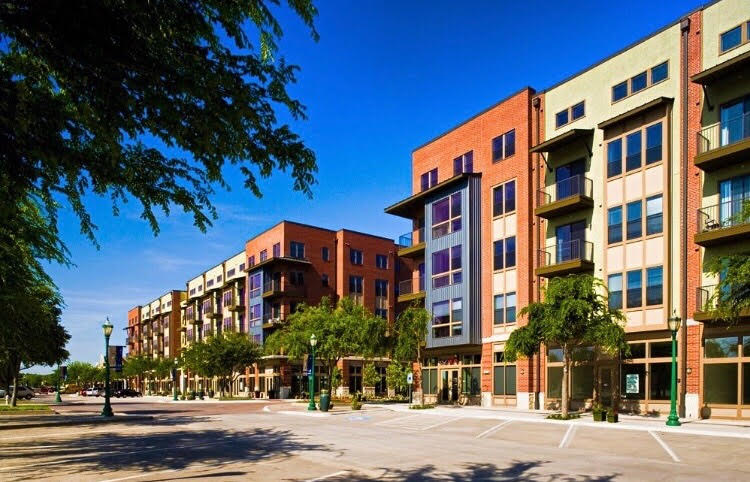 Thank you for taking time to learn a little about our company. We look forward to hearing from you!