Chester County, PA plumber Service
Smith Drain Solutions is a well-known plumbing company in Chester County and the surrounding areas. Our skilled plumbers' clean drains and sewers in residential and commercial and provide fast, reliable plumbing services.
With all drain cleaning services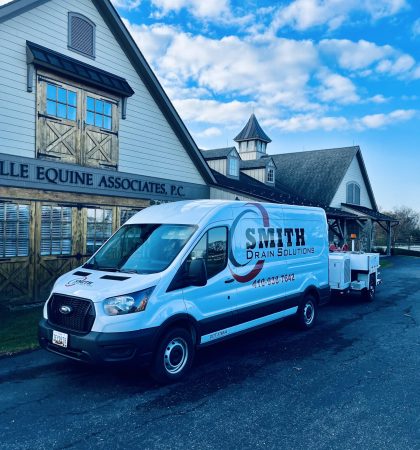 Hydro Jetting / Drain Cleaning In Chester County
Drain clogs and recurring blockages are frustrating. Mechanical snakes and rooters may only punch a hole through the blockage. But don't worry. Smith Drain Solutions, the best Chester County plumber, can solve your drain problems with hydro jetting. Hydro jetting is a powerful, high-pressure water jetting service that effectively cleans your drains. Hydro jetting is like power washing your pipes, ensuring that recurring drain problems are fixed for good. Our US Jetting 4018 hydro jetting machine can clean drain pipes from all sides. Our hydro jetter can work on pipes with a diameter of 1 1/4 inches to 24 inches and a length of up to 500 feet. Our highly skilled and qualified technicians undergo a full background check and are fully insured, so you can feel safe.
Are you tired of dealing with stubborn clogs and recurring blockages in your drains? Smith Drain Solutions can help you.
Sewer Camera Inspection In Chester County
A blocked drain or a slow-draining sink may indicate a problem with your drainage system. You can count on Smith Drain Solutions, your Chester County plumber for sewer camera inspection services. Sewer camera inspection uses specialized cameras to inspect sewer pipes and drains. The camera is put into the sewer system on a flexible rod and records high-quality video of the pipes. The plumbers can visually inspect sewer lines and other underground pipes, including pipes under cement and your home's foundation, with the help of waterproof plumbing cameras. Sewer camera inspections are the only way to find sewer and drain lines that are broken, clogged, or full of roots, which can cause expensive backups. The cameras have a special 512 Hz transmitter tracking device that lets them move through sewer lines with all of their twists and turns. Also, carefully check the pipes and pipe walls in drain lines up to 325 feet long and 1 1/4 inches in diameter.
Leaving drainage problems unattended is not a wise idea. To schedule your sewer camera inspection in Chester County, trust Smith Drain Solutions.
Cast Iron Descaling In Chester County
Cast iron sewer pipes may experience frequent backups for several reasons, including calcification, corrosion, and rust. To solve the problem, you don't need to replace your pipes. Providing cost-effective solutions to these problems is the mission of Chester County plumbers. Descaling cast iron pipes removes buildup and rust. Calcification, corrosion, and rust damage these pipes, causing scale buildup and blockages. Cast-iron descaling keeps your plumbing system healthy and prevents costly repairs and daily disruptions.
To clean the pipe, a poly-sheathed steel cable with carbide-tipped chains spins at up to 2000 rpm. After the debris is flushed down the drain with high-pressure water from our hydro jetting unit, your drain is trouble-free. By using Smith Drain Solutions to descale your cast iron pipes, you can stop having backups and make your sewer system last longer.
Is your cast iron sewer pipe frequently clogged or backed up? We're here to set up a descaling service for your cast iron and keep your sewer system running well.
We understand that dealing with plumbing issues can be stressful and inconvenient. That's why Smith Drain Solutions strives to make the process as easy and stress-free as possible for our customers. Our commitment to providing exceptional service starts with our team of amazing technicians. If you choose us, a trustworthy and experienced technician will arrive at your door promptly.
We go above and beyond to ensure our service vehicles have professional-grade tools. With this powerful equipment, we can easily tackle even the toughest blockages. With Smith Drain Solutions, you can know that your plumbing issue will be resolved quickly and efficiently. Contact us today for quality plumbing services in Chester County.
When it comes to maintaining your plumbing system, don't settle for less. Our team serves Atglen, Avondale, Berwyn, Birchrunville, Brandamore, Chatham, Chester Springs, Coatesville, Cochranville, Devault, Devon, Downingtown, Elverson, Exton, Glenmoore, Honey Brook, Immaculata, Kemblesville, Kennett Square, Kimberton, Landenberg, Lewisville.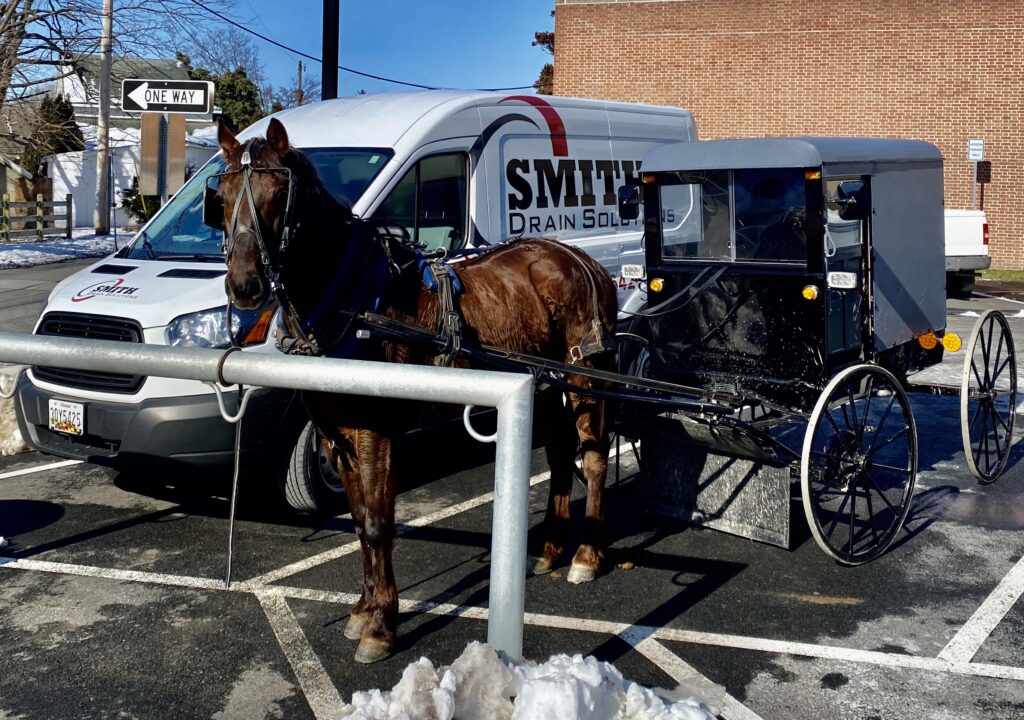 Free Sweer Camera Inspection with All Drain Cleaning Service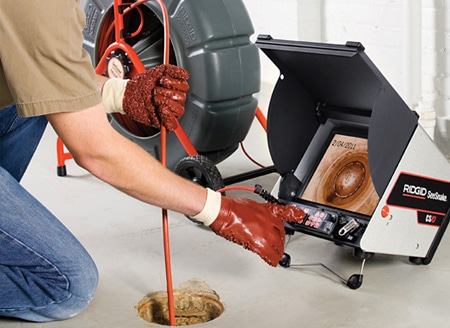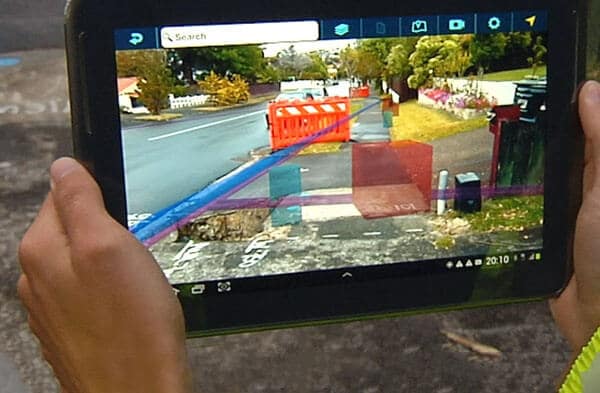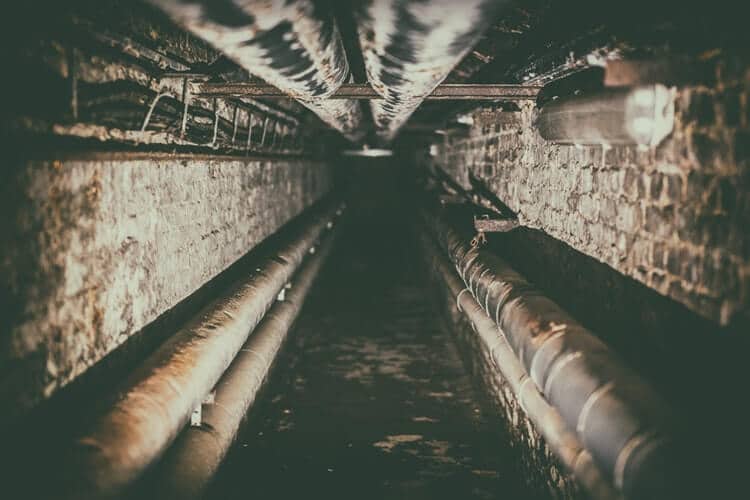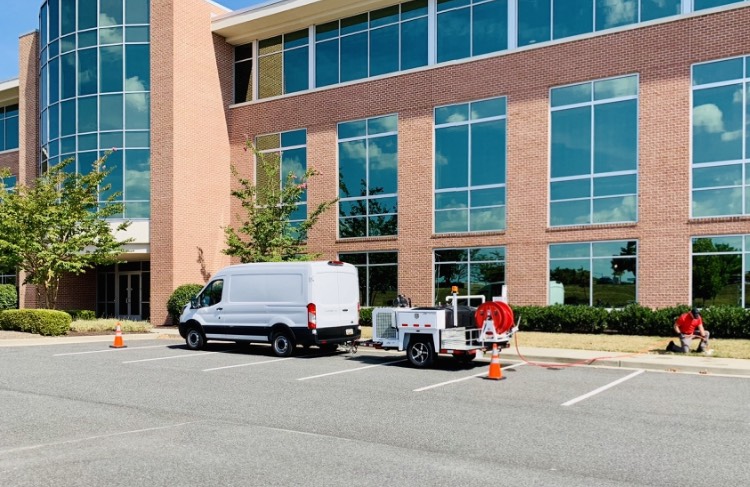 Commercial Drain Cleaning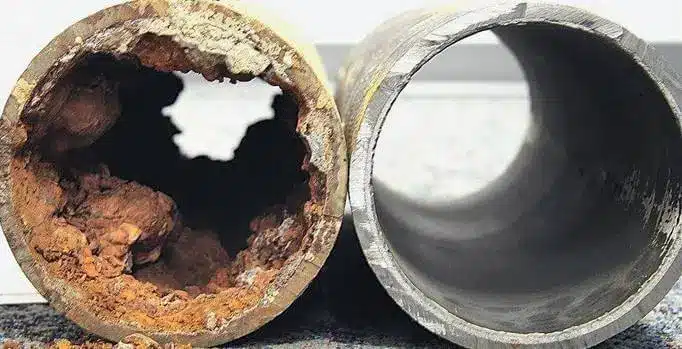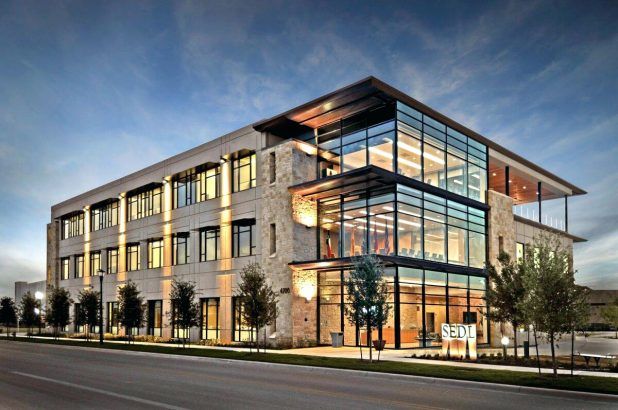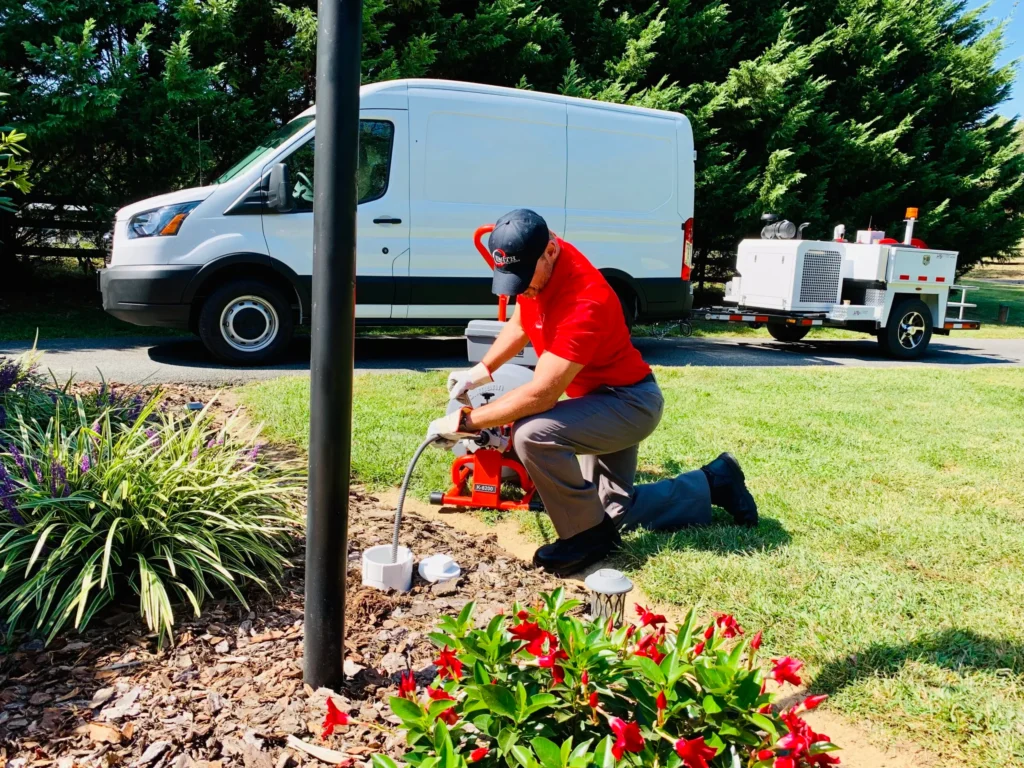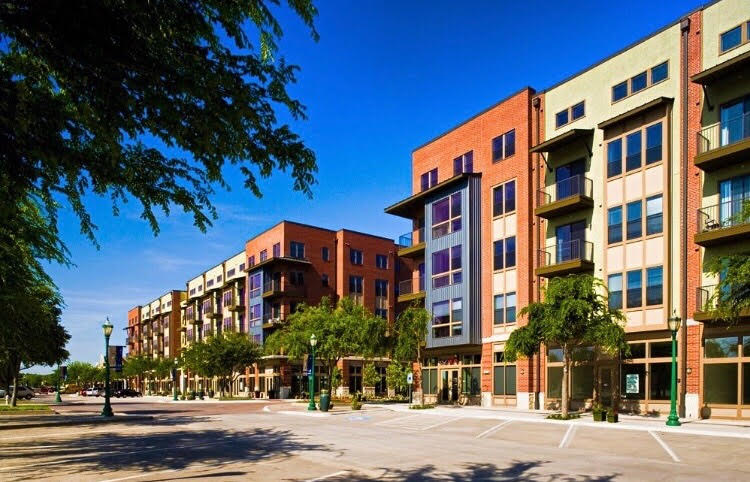 Thank you for taking time to learn a little about our company. We look forward to hearing from you!