Harford County Plumber Services
Smith Drain Solutions can end your drain and sewer problems with the best plumber services in Harford County. Release your stress by reaching out to our proficient and qualified staff.
With all drain cleaning services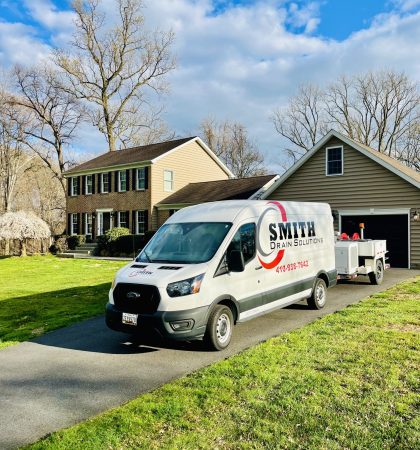 Hydro Jetting / Drain Cleaning in Harford County
Have you had enough of slow-moving water and blocked drains? If that's the case, hydro jetting by a Harford County plumber might be the answer. In the hydro jetting process, powerful streams of water under high pressure are used. For hydro jetting, a special hose is put into the pipe and water is sprayed at high pressure to clear any blockages. Our specialists perform effective procedures with the US Jetting 4018 hydro jetting machine. With this hydro jetter, we can work on pipes from 1 1/4 to 24 inches in diameter and up to 500 feet long. PVC, clay, cast iron, and concrete drain pipes are all suitable for hydro jetting. Because of its ability to unclog drains and increase water flow, it can stop flooding. Hydro jetting is safe and good for the environment, as it doesn't involve hazardous chemicals. 
Smith Drain Solutions can assist you with any drain or sewer-related issue. With our professional hydro jetting services in Harford County, we can swiftly and efficiently remove any obstruction. Get in touch with us immediately for more information about our drain and sewer services.
Sewer Camera Inspection in Harford County
Do you find that your drains frequently become clogged or take too long to clear? A sewer camera inspection by our Harford County plumber can help reveal the underlying problem. A high-definition camera is put into your plumbing system. That camera shows what's going on inside the pipes and finds any blockages, leaks, or other problems. Our sewer camera inspection helps find out exactly what's wrong with pipes and pipe walls in drain lines that are 1 1/4 inches to 24 inches in diameter and up to 325 feet long. The procedure reduces the need for costly and time-consuming repairs. It is a non-destructive technique that does not require any digging. It gives you a visual record of how your pipes are doing, which you can use for maintenance and repairs.
If you are having problems with your sewage system, Smith Drain Solutions can help you find the source of them with cutting-edge sewer camera technology. In Harford County, our trained specialists use modern tools and methods to try to make an accurate diagnosis. Call us right away to set up a sewer camera inspection and make sure your sewage system keeps running.
Cast Iron Descaling in Harford County
Are you experiencing slow drainage or backups in your plumbing system? The cause could be the buildup of mineral deposits, rust, or other debris in your cast iron pipes. Our Harford County Plumber comes with one practical solution to this problem: cast iron descaling. For cast iron descaling, a Picote Miller is used to clean out the buildup of gunk in your pipes. The cleaner portion of the miller is attached to carbide-tipped chains that spin at speeds up to 2000 rpm when inserted into the pipes. This non-invasive process can get your pipes back to how they were when you first got them and improve the flow of water and waste through your plumbing system. Cast iron descaling can help prevent future clogs and backups in your plumbing system. That can save you time and money on costly repairs. 
Smith Drain Solutions offers professional services for cast iron descaling. Our skilled technicians in Harford County use cutting-edge tools and methods to clean thoroughly and well. Contact us right away to set up a descaling service for your cast iron and keep your plumbing system running well.
It is devastating to experience a clogged sewer line, and dealing with it isn't easy. That's why we at Smith Drain Solutions put forth much effort to ensure that the drain cleaning services we provide are both efficient and trustworthy. Our team of experts uses the most professional equipment available for the best result.
To help you find any problems with your drainage system as promptly as possible, we provide top-grade inspection services. We care about your convenience and satisfaction. So, if you are looking for the best plumber services in Harford County for your home or business, give us a call right away!
Our commitment to excellence begins with our team of technicians. We equip all of our service vehicles with professional-grade tools. The top-of-the-line jetter can clear even the toughest clogs, so our team responds quickly to every call. We take pride in our work and are committed to exceptional customer service. Call us today for Baltimore County residential and commercial plumbing needs.
When it comes to maintaining your plumbing system, don't settle for less. Our team serves Aberdeen, Havre de Grace, Edgewood, Bel Air, Abingdon, Fallston, Forest Hill, Jarrettsvile, Belcamp, Pylesville, Darlington, Perryman.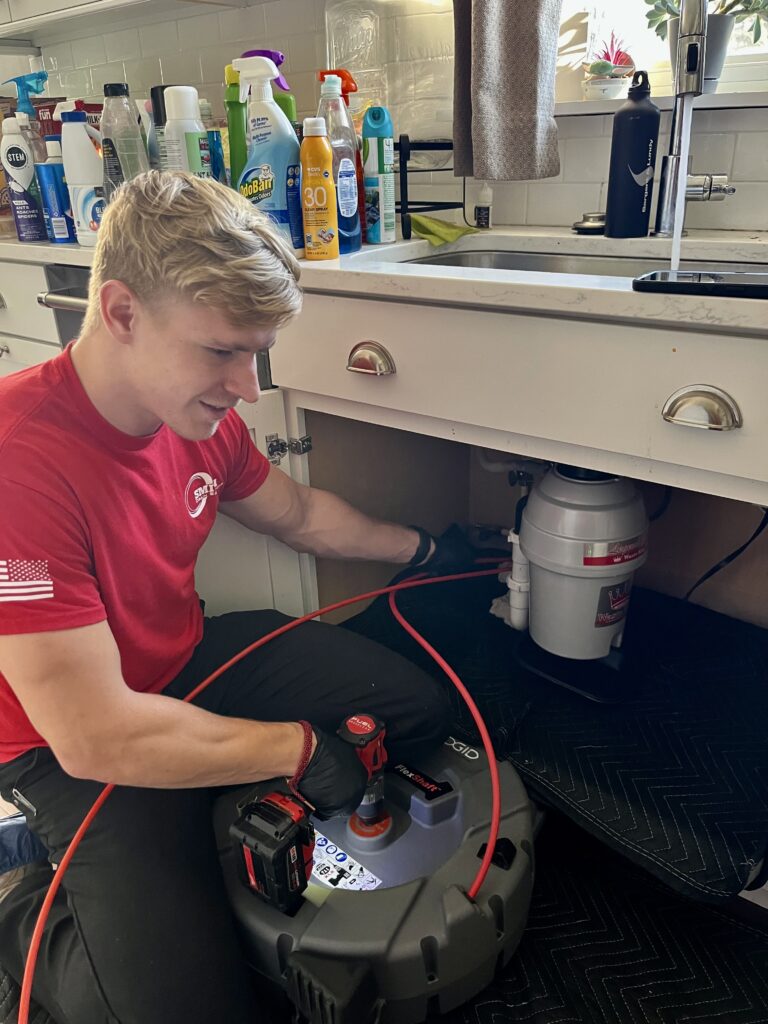 Free Sweer Camera Inspection with All Drain Cleaning Service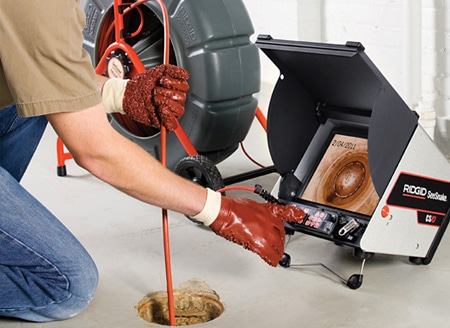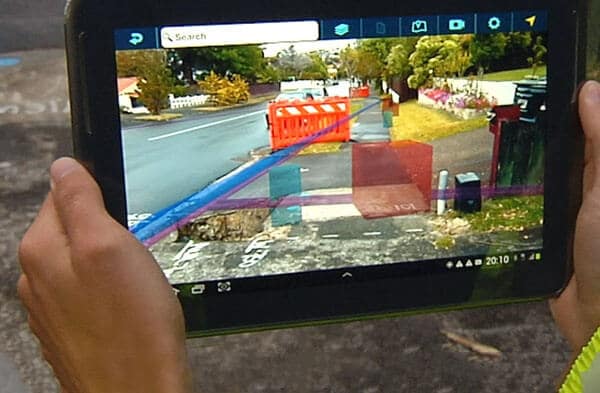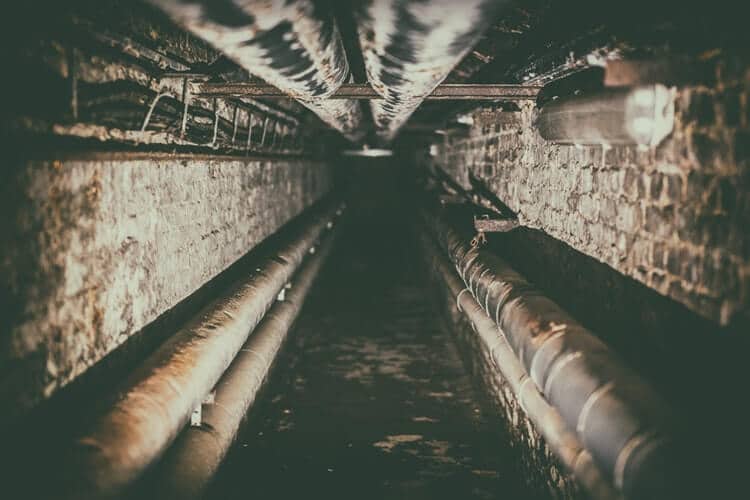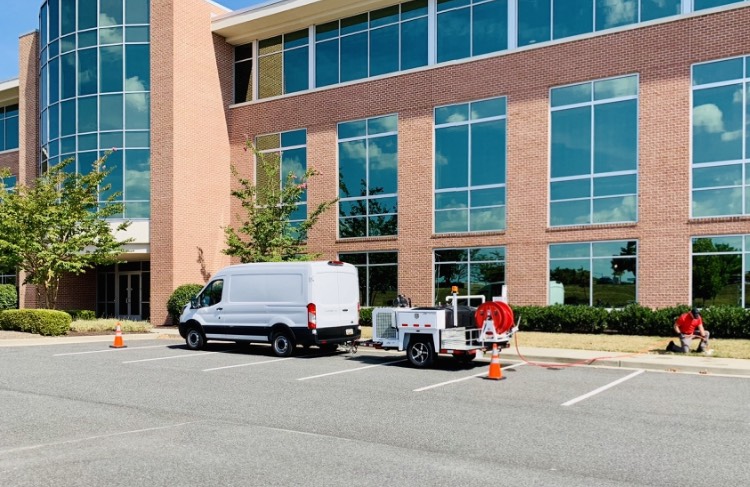 Commercial Drain Cleaning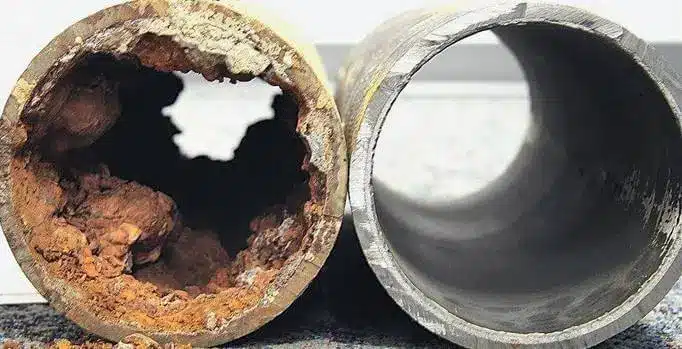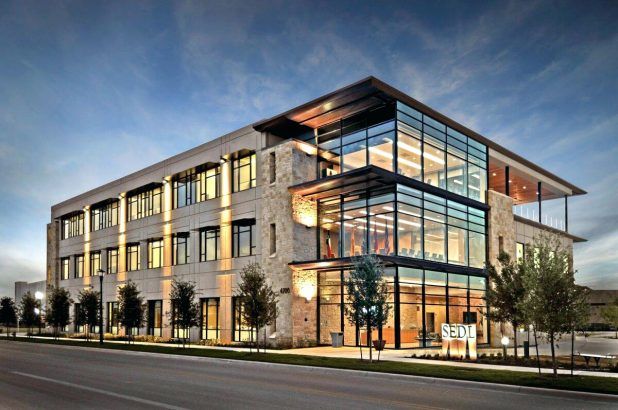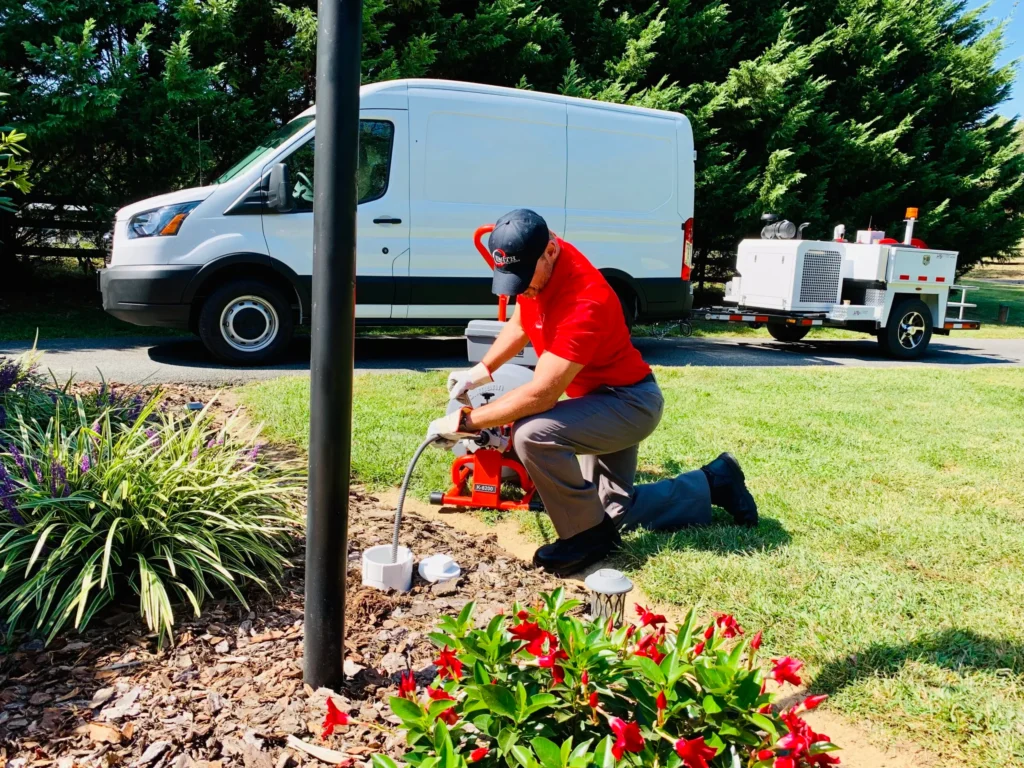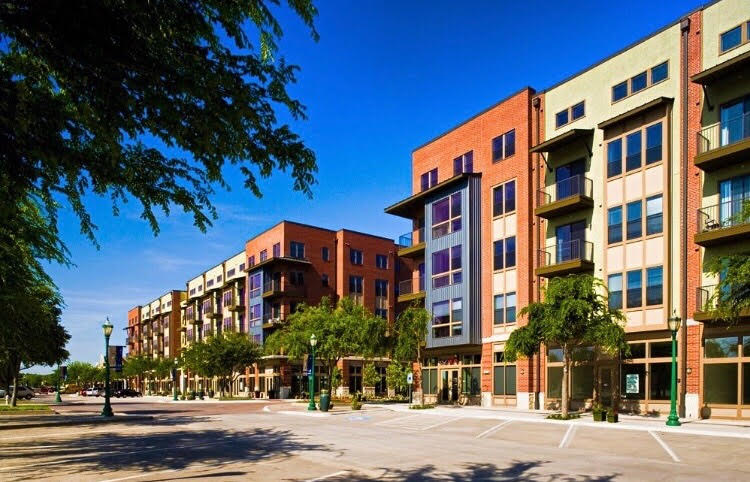 Thank you for taking time to learn a little about our company. We look forward to hearing from you!