Lancaster County Plumber Service
Trusted and expert plumbing solutions for Lancaster County residents. We have served the community for years with reliable and efficient plumbing services.
With all drain cleaning services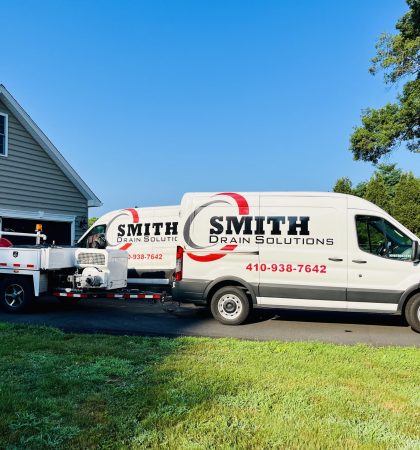 Hydro Jetting / Drain Cleaning in Lancaster County
Stubborn clogs and slow draining are frustrating and lead to bigger problems like water damage or sewage backups. Fortunately, there's a solution that can help prevent these problems from occurring: hydro jetting. Using the US Jetting 4018 hydro jetting machine, our skilled workers remove debris and buildup from pipes 1 1/4 to 24 inches in diameter and up to 500 feet long. This is done by sending high-pressure water streams through the pipes. This method makes it much less likely that pipes will get broken and eliminates the need for expensive repairs.
At Smith Drain Solutions, our skilled technicians use powerful hydro jetting machines, tools, and methods. It makes sure that your drains are clean and working as well as they can. Don't let clogged drains cause you headaches. Call us today to set up an appointment for hydro jetting in Lancaster County and know that your plumbing is in good hands.
Sewer Camera Inspection in Lancaster County
Problems with the sewer, like slow drains, frequent clogs, and bad smells, are very gross and expensive to fix. However, ignoring them can lead to more severe issues like sewer backups and flooding. Don't let these problems escalate! It's time to take action and get a sewer camera inspection. Sewer camera inspection provides a visual inspection of sewer pipes. It can identify blockages and clogs. It helps to locate cracks, corrosion, and other damage. Also, it allows for targeted repairs and maintenance. Our inspection service uses high-quality cameras that can find and fix problems in drain lines that are caused by their depth. With our high-tech tools, we can check drain lines that are up to 325 feet long and have diameters between 1 1/4 inches and 24 inches.
At Smith Drain Solutions, we understand the importance of maintaining a healthy sewer system. Our state-of-the-art camera inspection technology lets us get a clear view of the inside of your sewer lines, detecting any damages or blockages that may be causing problems. Call us now to learn more about our services and schedule your inspection in Lancaster County.
Cast Iron Descaling in Lancaster County
Over time, rust and minerals can build up in pipelines and cause problems with cast iron. This can cause your pipes to become weaker and more prone to leaks and, eventually, failure. Don't let this problem linger! It can only get worse if you ignore it. Not only will it affect the water flow in your home, but it can also lead to expensive repairs and water damage. But don't worry. Smith Drain Solutions has the solution for you! Our cast iron descaling service is just what you need to restore your pipes to their original condition. Cast iron descaling removes the buildup of mineral deposits. It improves water flow and extends the lifespan of cast iron.
Revving up to 2000 rpm, our descaling service eradicates scale buildup. It polishes your pipes' inner lining while high-pressure water flushes the debris. That leaves your lines rejuvenated and fully functional. Our process removes all rust and mineral buildup, leaving your pipes clean and free-flowing. So, contact us today to schedule your cast iron descaling service in Lancaster County.
At Smith Drain Solutions, we provide the best Lancaster County plumber service. We understand how plumbing issues can be a major hassle. That is why our trained employees strive to provide customer-oriented services so your experience with us is stress-free and seamless. 
With flat pricing, you won't have to worry about any hidden fees or costs. Whether you need plumbing services for a business or a home, we have the tools and skills to do any job, from line location to storm drains, grease traps, and more! Our team of expert plumbers is ready to handle even the toughest plumbing problems, like tree roots, main drains up to 24 inches in diameter, septic perforated leach pipe cleaning, floor drains, sink/shower drains, and camera line inspection. We utilize cutting-edge plumbing technology for efficient and effective solutions.
We are not limited; our skilled professionals are also available to provide top-notch drain cleaning services in various locations throughout Lancaster County and its surrounding areas, including Adamstown, Akron, Bainbridge, Bart, Bausman, Bird In Hand, Blue Ball, Bowmansville, Brownstown, Christiana, Columbia, Conestoga, Denver, Drumore, East Earl, East Petersburg, Elizabethtown, Elm, Ephrata, Gap, Goodville, Gordonville, Holtwood.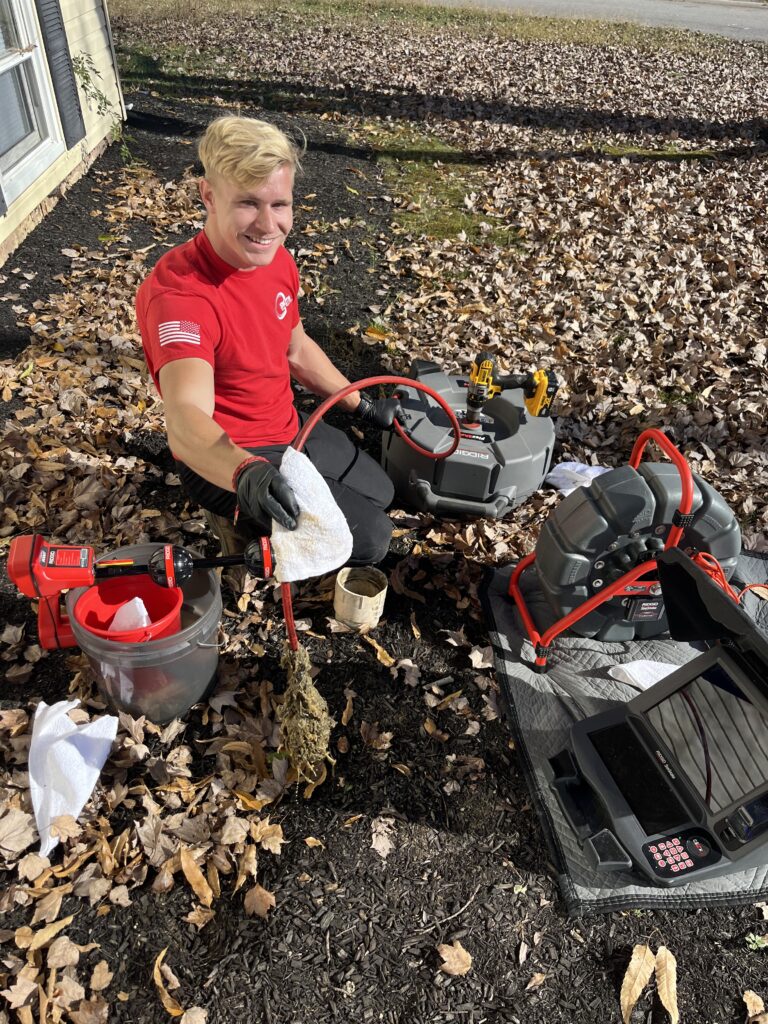 Free Sweer Camera Inspection with All Drain Cleaning Service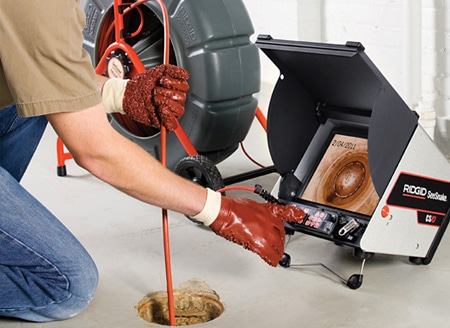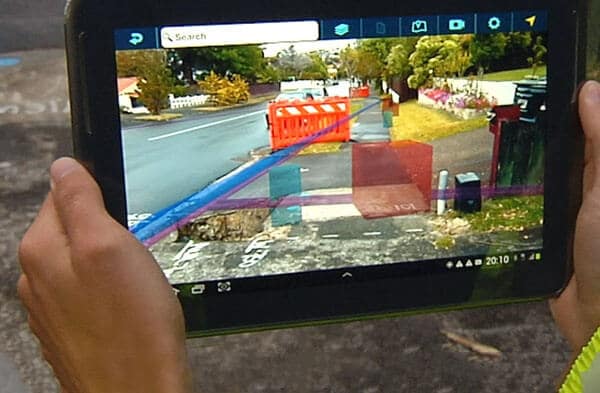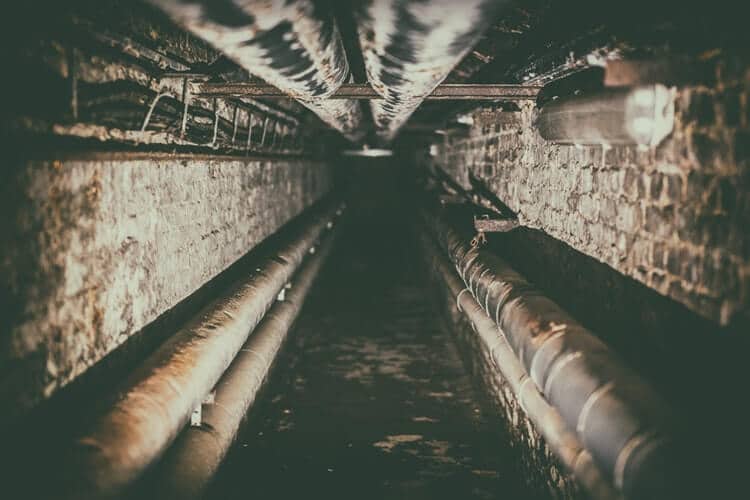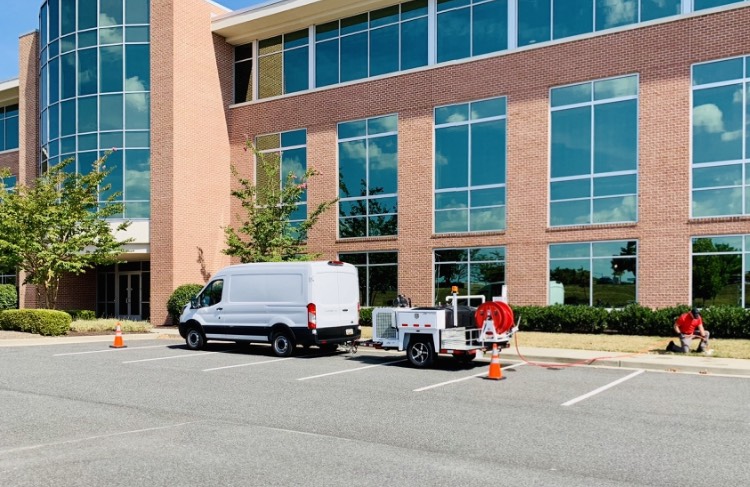 Commercial Drain Cleaning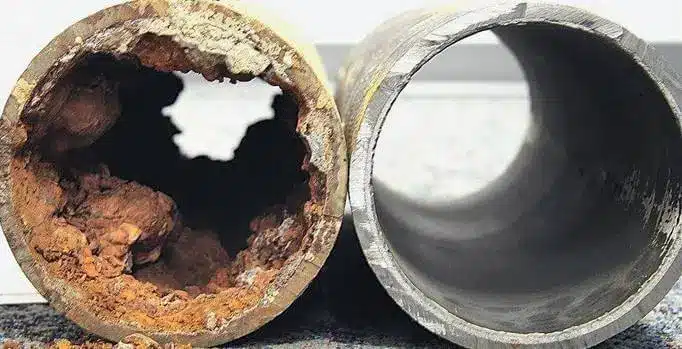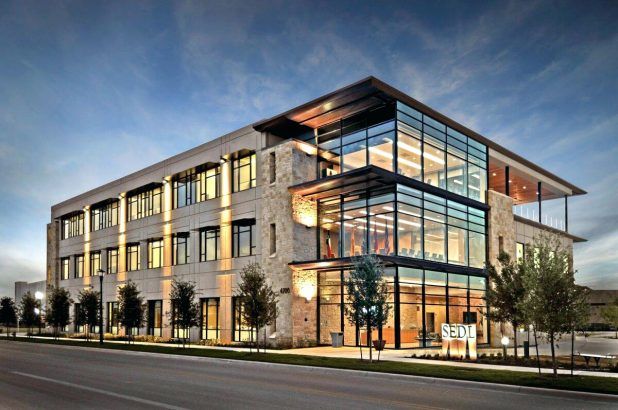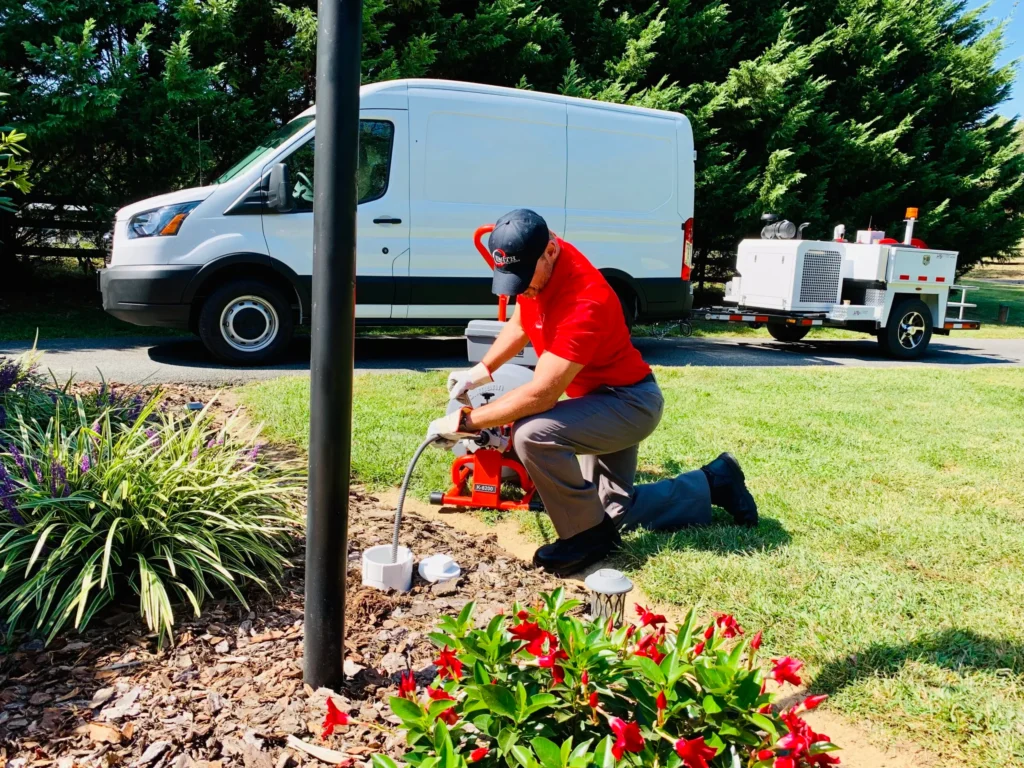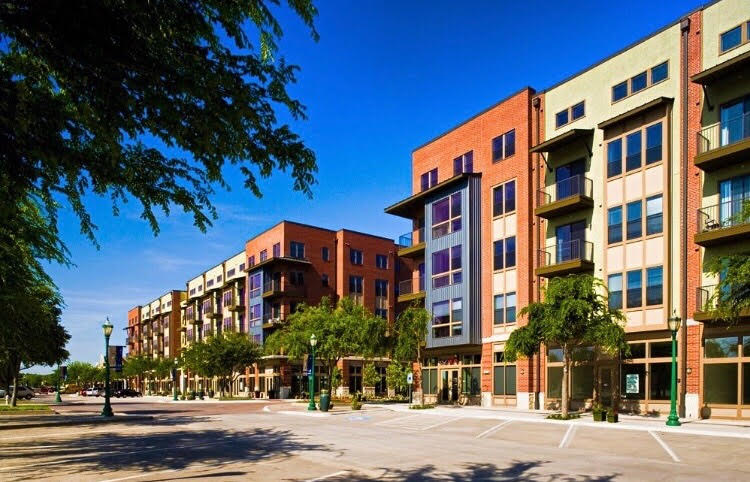 Thank you for taking time to learn a little about our company. We look forward to hearing from you!