New Castle Plumber Service
Smith Drain Solutions brings the best plumber services to your door here in New Castle County. Our skilled and experienced staff will help you with any drain problem, fulfilling your satisfaction!
With all drain cleaning services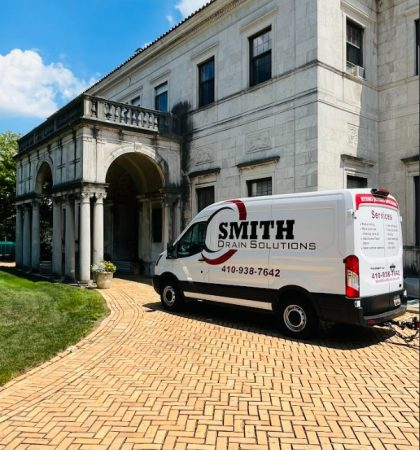 Hydro Jetting / Drain Cleaning in New Castle County
Hydro jetting might be the answer to your clogged drains, poor water flow, and other plumbing problems here in New Castle County. You may experience issues with grease, hair, soap scum, mineral deposits, and extended roots. Hydro jetting can clear any drain or pipe, from a simple clog in a residential drain to a complicated problem in an industrial pipeline. Our experts perform successful operations using the US Jetting 4018 hydro jetting machine. It blasts debris and buildup from pipes ranging in diameter from 1 1/4 to 24 inches and lengths of up to 500 feet with high-pressure water streams. The process lowers the possibility of pipe damage and the need for costly repairs. This is also safe for the environment because it does not involve harsh chemicals or solvents.
Here at Smith Drain Solutions, we are highly experienced and qualified professionals who can clear any drain or sewer blockage. With a multi-directional jetter, our New Castle plumbers can clean your drain pipes in a safe and thorough manner. Call us before you dig up your lawn to repair the sewage line!
Sewer Camera Inspection in New Castle County
If you are experiencing slow drains or backups, a sewer camera inspection may be the solution you need. Our New Castle plumbers use state-of-the-art technology for sewer camera inspections. It provides a clear view of the inside of your pipes. The process involves inserting a flexible, waterproof camera into the sewer line. This transmits real-time video footage of the pipes to a monitor above ground. It allows our technicians to identify the cause of the blockage, whether it be root intrusion, pipe corrosion, or other issues. When used with our Scout locator, the 512 hz transmitter tracking device in our cameras tells us exactly where and how deep the problem is. Sewer camera inspection reduces the need for unnecessary digging. That way, you can save your property from further damage. This process can help identify potential problems before they become major ones. This allows for preventative maintenance and avoids emergency repairs.
So look no further than Smith Drain Solutions. By pinpointing the exact location and cause of the problem, we can provide targeted solutions that will save you time and money. Contact us here in New Castle County for your specific needs!
Cast Iron Descaling in New Castle County
If you are experiencing slow drainage or clogged cast iron pipes, look no further than Smith Drain Solutions. Cast iron descaling by our New Castle plumber is the ideal option for restoring the health of your pipes. Scale often builds up on cast iron pipes because magnesium and calcium react with the surface. The scale produces flow restrictions, friction, and eventually, jams and backups if not addressed. During cast iron descaling, a Picote Miller is used to remove sludge buildup in your pipes. The cleaner section of the miller is coupled to carbide-tipped chains that spin at rates of up to 2000 rpm when placed inside the pipes. By getting rid of corrosion and mineral buildup in your pipes, a descaling solution makes water flow better and prevents future clogs. Our expert professionals perform environment-friendly procedures that do not involve using harsh chemicals or solvents. 
Don't allow clogged drains or delayed draining to create headaches. Trust the specialists at Smith Drain Solutions to supply you with the best quality cast iron descaling services. Call us today here in New Castle County to set up an appointment and reap the benefits of our superior services.
You know you are in trouble when you see a clogged drain, and we at Smith Drain Solutions feel that too! That is why we engage ourselves to provide swift and trustworthy drain cleaning services. We have the best professional-grade tools on the market and a team of geniuses to tackle the toughest drain blockages!
With our top-notch inspection services, we can assist you in identifying any faults in your drainage system as quickly as possible. We are a team of professionals dedicated to providing comfort and convenience. Contact us right now here in New Castle County for the best drain cleaning services, whether for your residence or commercial property!
Don't let the cost of repairs stop you from getting the help you need. Our drain solutions company in New Castle County offers affordable sewer line repair services at Wilmington, New Castle, Newark, Middletown, Bear, Hockessin, Claymount, Delaware City, Greenville, Pike Creek and Glasgow.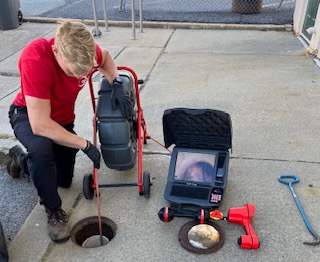 Free Sweer Camera Inspection with All Drain Cleaning Service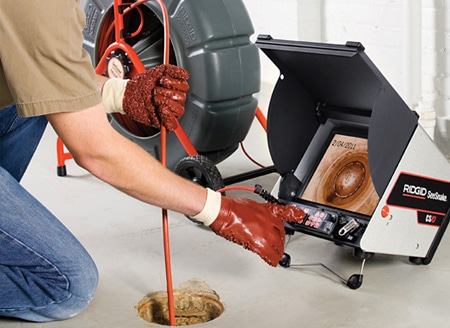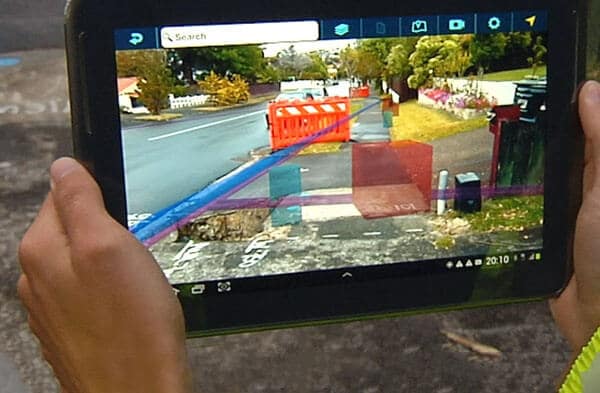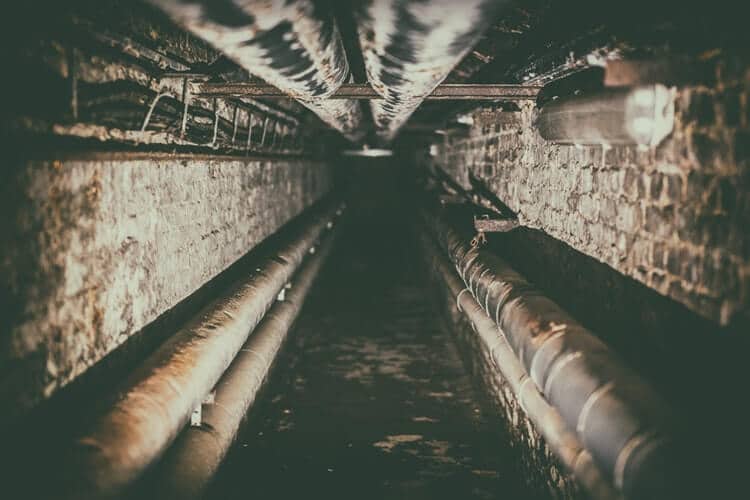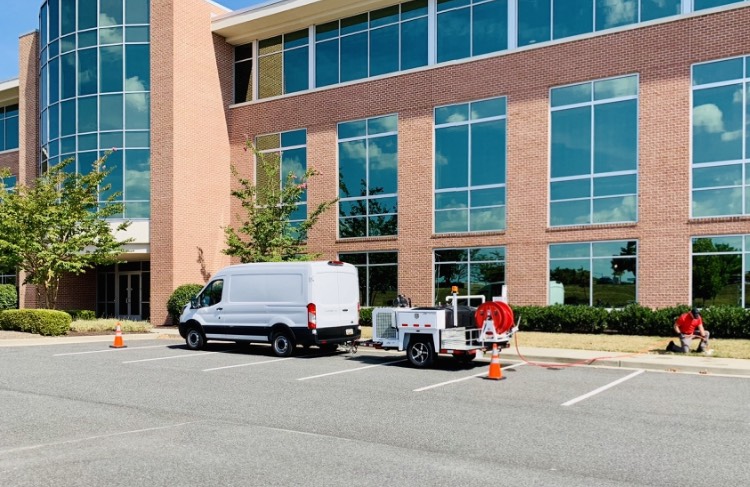 Commercial Drain Cleaning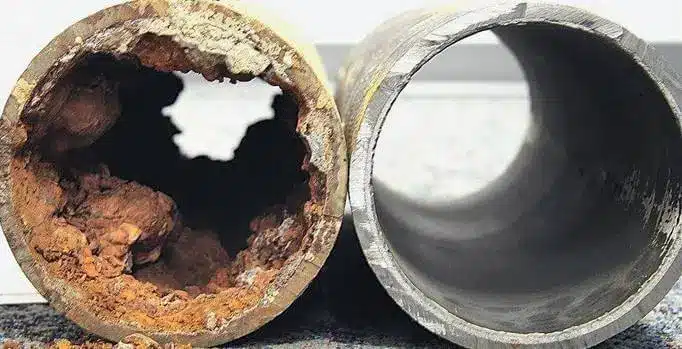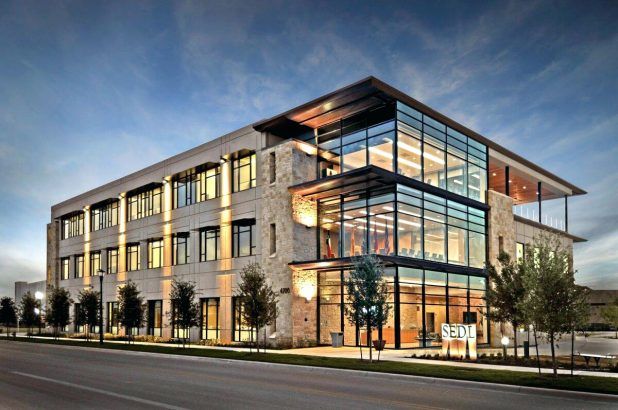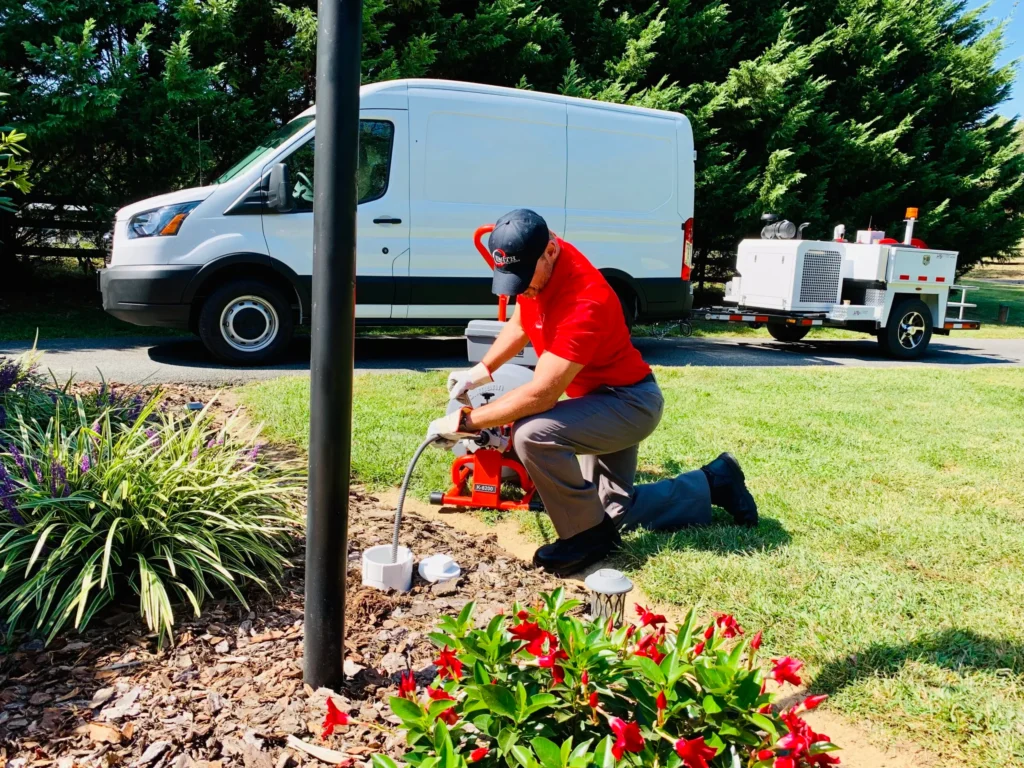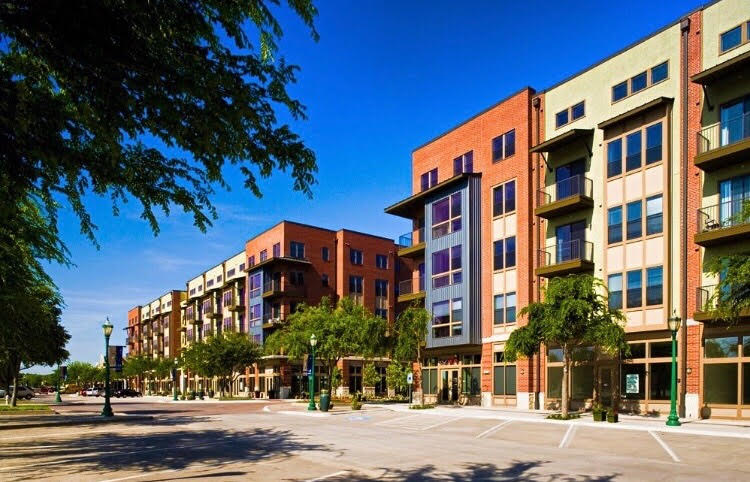 Thank you for taking time to learn a little about our company. We look forward to hearing from you!