Garbage disposals are a convenient appliance to have in your home but it can become a massive headache when they break or have issues. The best way to prevent these issues from arising is garbage disposal maintenance. Regular maintenance of your disposal will keep your unit running smoothly and avoid unnecessary repairs. Here are some tips to keep your garbage disposal operating at peak performance.
Use Cold water and plenty of it 
While you are running your disposal turn on cold water. After the grinding has finished continue to run the water for another 15-20 seconds. This will allow for the remaining particles to be flushed out completely. Why cold water? It prevents fats and greases from liquifying and then solidifying in the disposal and on the blades causing build-ups and clogging your unit
Break up Large Objects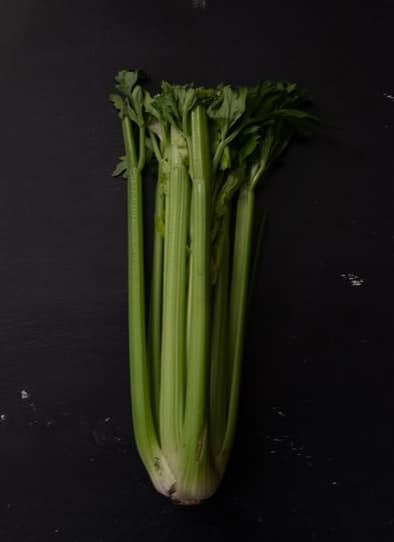 If you have large food scra[es that you want to go down the disposal consider giving you it a hand by breaking it up into smaller pieces before grinding them. 
Avoid Fibrous and hard foods 
Avoid fibrous food from entering your disposal (ie. celery, corn husk, onion skins, and eggshells). These fibers can wrap themselves around the blades causing a jam. Also avoid hard foods such as popcorn kernels, apple seeds, or bones because they do not grind well. Smaller pieces can get underneath the blades and possibly cause a jam. 
Use Ice To Sharpen 
If you notice that your disposal is not cutting like it uses to drop a few ice cubes down it and run it this will sharpen the blades and add some rock salt with it to add some cleaning to it while sharpening. 
Regularly cleaning 
Regular cleaning of your disposal can prevent slug from building up within the disposal. So getting on a regular schedule of cleaning your disposal can prove to be very useful. Avoid using chemicals and try to go for a natural at-home solution, the environment, and your drains will thank you for it. 
If you are experiencing any sort of drain issues be sure to give Smith Drain Solutions a call at 410-938-7642 or book an appointment here. 
We don't stop there; we also offer first-rate drain cleaning services in a number of communities throughout Lancaster County and its environs, including Adamstown, Akron, Bainbridge, Bart, Bausman, Bird In Hand, Blue Ball, Bowmansville, Brownstown, Christiana, Columbia, Conestoga, Denver, Drumore, East Earl, East Petersburg, Elizabethtown, Elm, Ephrata, Gap, Goodville, Gordonville, and Holtwood.