Why use homemade drain cleaners?
As we have said many times in our blog posts homeowners should never use chemical drain cleaners. These drain cleaners will eat away at your pipes and might end up causing more problems than they solve in the long run. Also, chemical drain cleaners are awful for the environment. So next time you have a clogged drain instead of reaching for the nasty chemical drain cleaners use one these 5 homemade drain cleaners. 
The Basic 
 Sometimes the basics just work. For this homemade drain cleaner, you will only need two ingredients, water, and dish soap. Boil about two liters of water and then mix in a few tablespoons of liquid dish soap ( nothing needs to be exact). Then pour the mixture slowly down the sink. This is great on grease clogs because the grease it heats up back to its liquid form so it can travel all the way out the pipe. Though this one may take a few tries. 
The Tried and True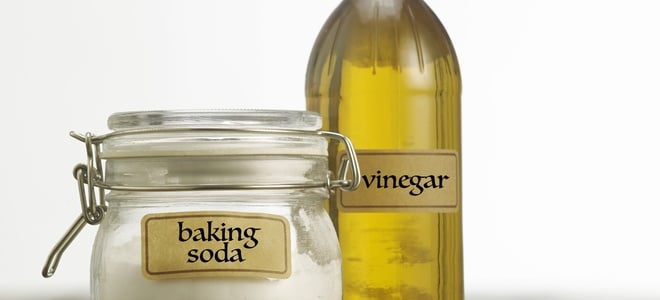 When it comes to cleaning drains or cleaning anything in your home baking soda and vinegar are always there to help. For these drain cleaners, you will need baking soda, salt, and vinegar. First mix 1/2 cup of baking soda with 1/4 cup of table salt and pour that mixture down the drain. Following it up with a 1 cup of heated vinegar, you might see some foam or bubbles coming from the drain. Cover it with a plug or some duct tape to prevent the mixture from escaping. Leave it alone for 15 – 20 mins and then pour some boiling water or run hot tap water down the drain for 30 seconds
Cream of Tartar 
This one comes from Bob Vila (the OG DIY guy). For this, you will need 2 cups of baking soda, 1/8th cup of cream of tartar, and a half cup of salt. Mix all these together, Bob suggests putting it in a jar and giving it a good shake. Then pour two cups of boiling water down the drain and add your mix. Let it sit for about an hour. Then clear it out with some more boiling or hot water. 
Borax solution 
For this one, you'll need a 1/4 cup of salt and 1/4 cup of borax with 1/2 cup of vinegar. Pour the solution into the drain followed by a pot of boiling water. Let it sit for an hour and rinse with hot tap water.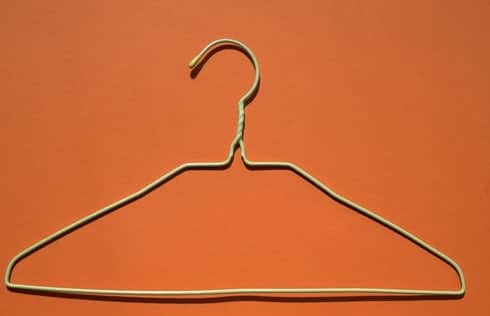 Coat hanger 
Sometimes you have big build-ups that just need to be pulled out, straighten out a hanger leaving the hook. Use the hook end to pull out any buildup that may be clogging the drain. After removing as much as possible, run hot water down the sink. 
If after using some of these methods and you still are having drain problems call the drain cleaning experts, Smith Drain Solutions. You can book an appointment here or call us at 410-938-7642 
We don't stop there; we also offer first-rate drain cleaning services in a number of locations throughout Lancaster County and its environs, including Adamstown, Akron, Bainbridge, Bart, Bausman, Bird In Hand, Blue Ball, Bowmansville, Brownstown, Christiana, Columbia, Conestoga, Denver, Drumore, East Earl, East Petersburg, Elizabethtown, Elm, Ephrata, Gap, Goodville, Gordonville, and Holtwood.